Christopher Miranda/Hauterfly
Lifestyle
10 Things You Can Relate To If You're A Christmas Enthu-Cutlet
By
|
So let me tell you, I wrote this article entirely based on first-hand experience. This is me – all 10 points! And the reason, my editor asked me to write this one is because I have been so enthusiastic about Christmas. I haven't even been this excited for most of my birthdays, which kinda sucks but I am all about cheer in December. Sama, my adorable colleague has been my partner in crime when it comes to being Christmas enthu-cutlets together. We've been going gaga about playing Secret Santa at Hauterfly and we just couldn't keep calm. Can you relate? Are you too smitten by the spirit of Christmas? Then you will be able to relate to these things!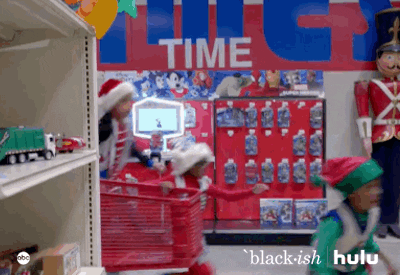 1) You go overboard with getting your Secret Santa gift because isn't Christmas all about that?
Budget cap? You don't need that kind of negativity in life. It's Christmas and this is the only time people can actually get a gift from you.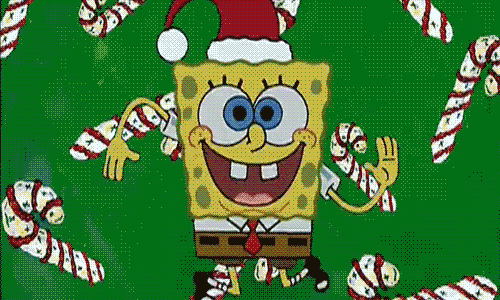 2) You've put so many ornaments on your Christmas tree that it's not even visible anymore
Miniature santa, pine cone balls, wreaths – you want it all and all on your tree. Minimalism is a concept you're alien to, at least when it comes to Christmas!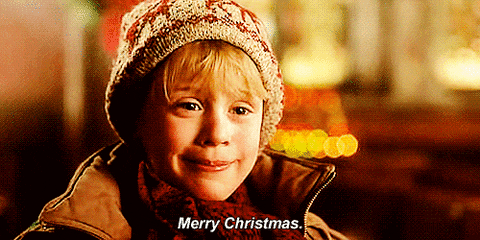 3) Plum cakes, gingerbread cookies, etc – you name it and you got it
I mean, it's really hard to say no to desserts and especially when they come packaged in Christmas-y boxes. They sell it exorbitant prices, but hey, 'tis the time to get poor!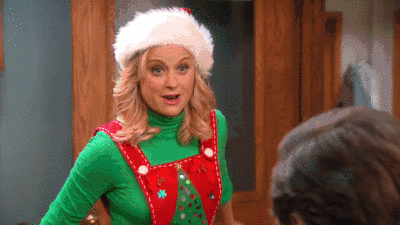 4) You bought your Christmas outfit ages ago and it has to be red, green or white
And they thought you'd pick a last minute outfit. Mine was ready light years ago and this is probably the only thing I will ever be so certain of in life.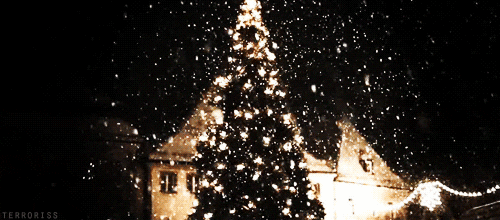 5) Your Instagram stories are full of lit streets and Christmas décor
Sorry followers but I am going to spam you with videos and pictures of every lit street, decorated café and shops I will come across in December. Deal with or unfollow (okay, please don't!)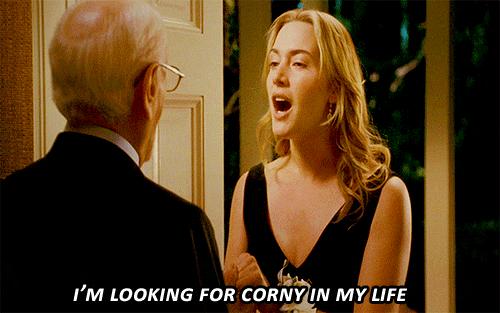 6) You're passionately bingeing on Christmas movies
If you're not watching The Holiday, Love Actually or The Princess Switch, do you even love Christmas?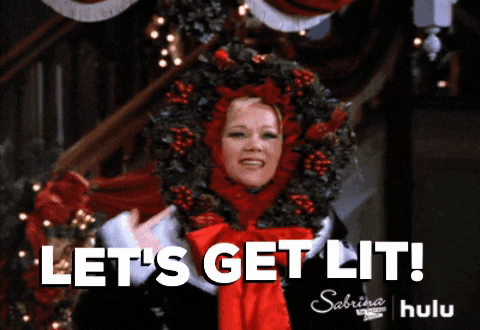 7) If you could, you would put fairy lights all over your house
If I could, I would put fairy lights all over me. But I am kinda already lit, so never mind. It has nothing to do with how people would think I am weirdo.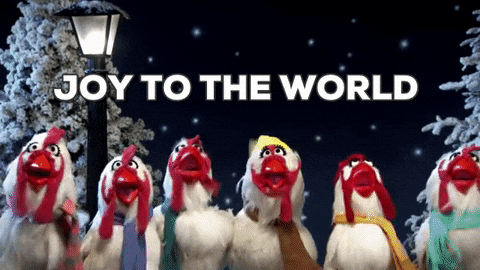 8) At this point, you're broke but happy
I have never been happier with such a tiny amount left in my salary account. Sounds crazy but you love it when you spend on something you love!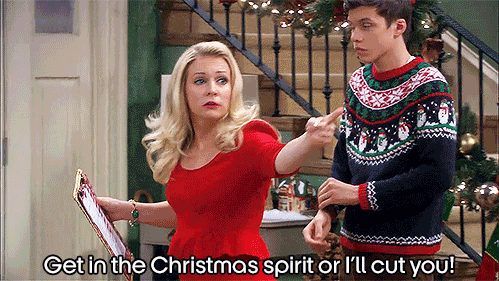 9) You're in love with December
No matter how much of a cranky fuck you are all year long, come December and your loved ones begin to see a side of you that's exclusive to this month.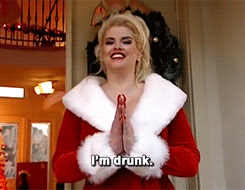 10) And you've partied enough already
In the Christmas spirit, you've exhausted your quota of enthusiasm and consuming spirits. Well, save up for NYE!
ALSO READ: Kris Jenner Is Gifting Botox To Her Family For Christmas. What Else Do You Expect From The Matriarch Of The Kardashians?
GET HAUTERFLY IN YOUR INBOX!