Image courtesy: Giphy
Lifestyle
10 Reasons Why You Need A Guy Best Friend
By
|
To have someone who supports you through thick and thin, and sees the best in you even when you don't, is exactly what we all wish for. And sometimes it's our guy friends who do just that. Undeniably, girls and guys have had some of the best friendships of all times.
From Harry and Hermoine to Eric and Jenny (from Gossip Girl), we've seen time and again that guys can be amazing BFFs!
Here are 10 reasons why every girl needs a guy best friend.
1. They're a lot less drama.
Unlike your girlfriends, guys will never talk negatively behind your back or gossip about how your nails were chipped. They don't create drama when you say 'NO' to something, or judge you for your silly behaviour.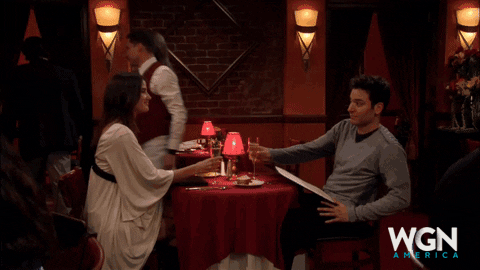 2. They are always up for a drink.
Need to vent over a bad day? Or want to celebrate a victory? Ask your guy friend to join you at the bar, and he'll never refuse! And if you haven't perfected your drinking game, he'll teach you or encourage your drunkenness!
3. They don't mind random conversations… in fact, they love them.
They can sit in the car with you at 3 am and have the most random conversations ever. You can be as stupid and disgusting around them, and they'll find it funny.
4. They won't borrow your sh*t.
The best part is you don't have to share. They are a lot less likely to ask for your favourite lipstick, pair of shoes, or your black dress. Loving the idea already, aren't you?
5. You can let your inner dude out when with them.
You possess a completely cool and awesome personality when you're with them. Plus, your girl friends might give you sound advice, the crazy perspective of a guy friend can sometimes be rather helpful.
6. They will always give you sincere compliments.
Always expect a brutally honest answer from your male best friend to your 'Do I look fat?' type of questions. They will not be fake just to please you.
7. They will play multiple roles.
Guy best friends can make themselves versatile and act like your brother, boyfriend, girlfriend or whatever you want them to be.
8. They give you amazing relationship advice.
You can expect the best advice from them. And it when it comes to dating, it is always good to know what a guy thinks!
9. Swearing around them is not an offence.
Swearing around them is fun because, not only will they support you, but teach you new ways to do it. And forget swearing, burping, rating random people, telling dirty jokes… it's all more fun with them.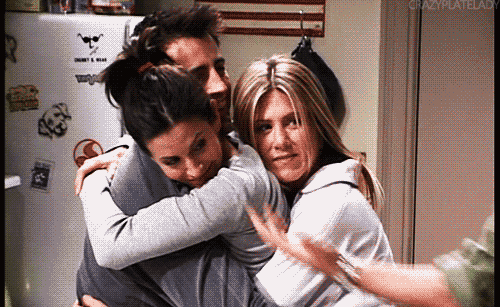 10. They will always be a constant in your life.
They have, and always will be there for you, no matter what. A bit hard to admit, but you know you can't do without them either!
GET HAUTERFLY IN YOUR INBOX!