Shutterstock
Lifestyle
10 New Year Resolutions Every Girl Should Make For 2018
By
|
It's almost time to bid goodbye to 2017, and we're sure you must be making a list of resolutions already. Well, before you decide to make resolutions (that you're probably not going to follow even for a month), let's get down to the serious stuff. Here are a few resolutions that every girl should make and follow throughout 2018 (and forever!).
1. STOP APOLOGISING FOR THINGS THAT DON'T NEED AN APOLOGY
Start doing things you have wanted to do since forever, and stop apologising for things that do not matter.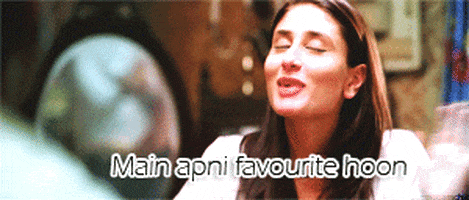 2. BE YOUR OWN BEST FRIEND
Motivate yourself. Think things through before asking someone else for an opinion, because you're all you've got, ladies!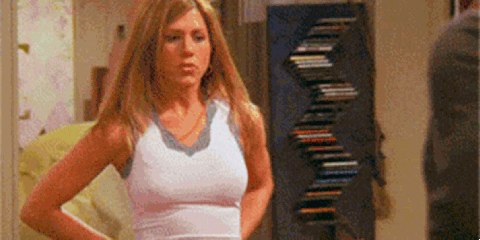 3. STOP BUYING WRONG-SIZED BRAS
Come on, it's high time you buy a proper bra!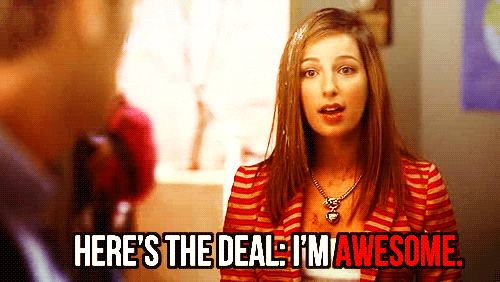 4. DON'T SELF-DEPRECATE
You deserve everything in the world, woman! So, stop with the self pity, and don't be too hard on yourself.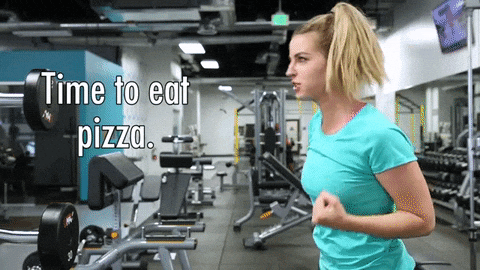 5. EXERCISE FOR THE RIGHT REASONS
Don't workout because someone passed a comment on your weight. Exercise because you love your body and care about your health.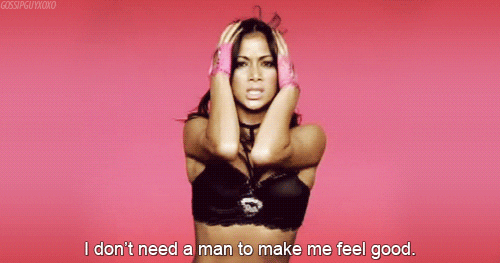 6. DON'T FORCE YOURSELF INTO A RELATIONSHIP
You don't need to have a man in your life. Be your own person and be confident.

7. STOP THE EXCUSES
You need to stop giving the 'I'm tired' excuse; you won't be in your 20s forever. So, go out with your friends and enjoy!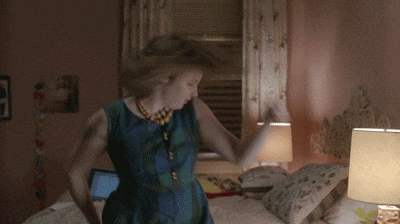 8. LEARN SOMETHING NEW
Whether you've wanted to start baking or dancing, no better time to learn than now. Go ahead and join a class.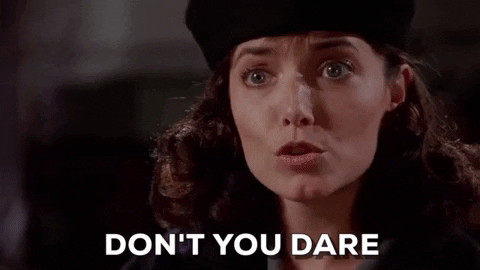 9. DON'T COMPARE YOURSELF TO SOMEONE ELSE
Strive to beat your personal bests, and don't compare yourself with anyone.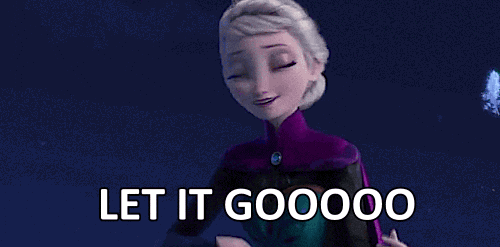 10. LET THEM GO…
Let go of people who aren't worth your time. Every relationship takes effort from both sides, and if they are not willing to stay in touch, you now know who really care about you.
GET HAUTERFLY IN YOUR INBOX!