Sama Meerza/ Hauterfly
Lifestyle
10 Hillarious Things You Will Relate To If Your Mother Is Also Your BFF
By
|
The thing about my mother is that she is tough to deal with (or so I think), we get into crazy fights, and there are times when just can't deal with each other. But after a hundred bad days, there is this one day when we inseparable. She is strong, practical and beautiful. Basically if I am half of what she is in that stage of life, I know I have made it.
It is corny I know, but she really is like one of my best friends. Unlike so many other moms, ever since I got into college, she stopped treating me like a child. She was the one who comforted me when I went home sobbing and drunk after my first breakup. She is the one who told me she always had my back, even if I had murdered someone. I actually have some of my best memories with her. Do you have a similar relationship with your mom? If you do read on, you will totally relate to these hilarious things. We really are shadows of them, aren't we?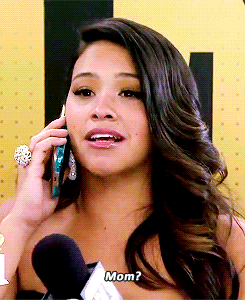 1. When something good happens, she is the first person you call. She is also the first person you call if you're in a sticky situation. She too, calls you to tell you about every little thing. Hers is the only advice you adhere to blindly.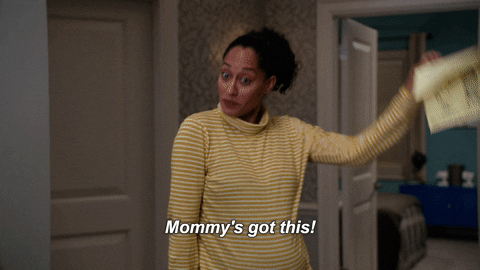 2. You'll share family gossip and judge people together at boring AF family functions. She is the reason you agree to go to those functions in the first place!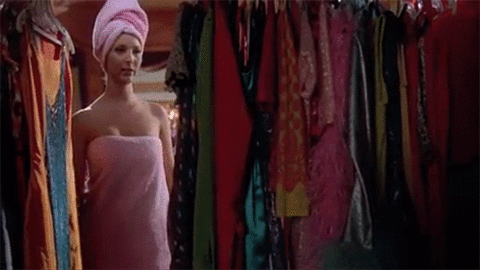 3. If you can't find anything to wear to work, you raid your mother's closet. Apart from clothes, you share shoes, accessories even makeup. It is like living with your sister!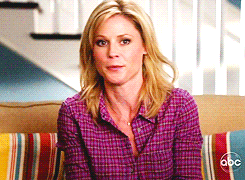 4. You'll fight all the freaking time. But the making up makes it worth it because she usually buys you little treats to cheer you up! She also understands where your anger is coming from and does not hesitate to apologise. Of course, that goes both ways.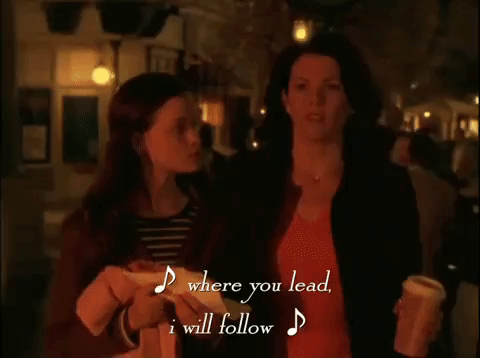 5. When you need relationship advice, there is no one you trust more than her. It is your mother's advice that always pans out! Every time she tells you the boy you're with is all wrong for you, you listen because 99.9% of the time she turns out to be right. You also tell her more things than you tell your friends.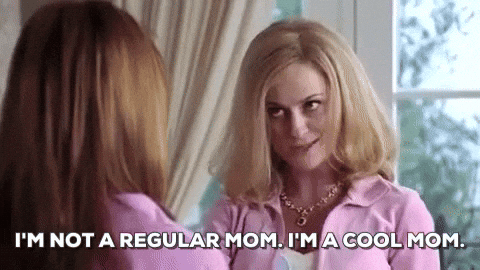 6. Your friends love her. For them she isn't a regular mom, she is a cool mom (Mean girl reference alert!) They come over all the time to have a drink with her. But that isn't a good time for you because they inevitably gang up to mock you.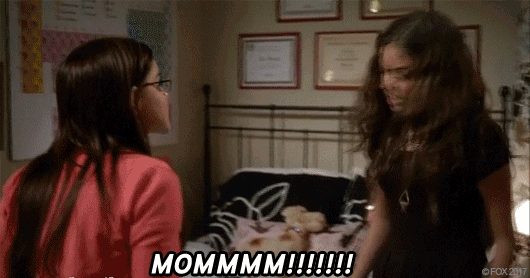 7. Though you are shit scared of her, she usually the one saving you from other authority figures. She has bailed you out with teachers when you ditched class. She has even lied to your dad when he wouldn't let you go to that concert.
8. There are a few activities like shopping that you'll only do together. You can't go shopping without her. If you do go shopping with a friend or by yourself, you send her pictures of everything. Of course, she does the same!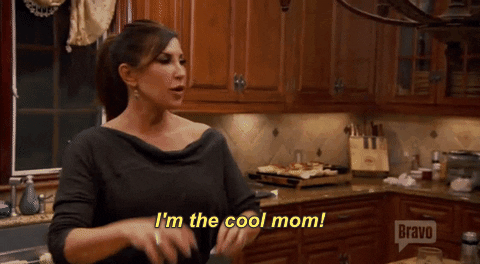 9. All your friends have blocked their moms on social media, but not you. You accepted her request the minute she joined Facebook, and even Instagram. While teaching her how to manoeuvre through the apps was annoying, you deal with it because she is always the first person to like your posts.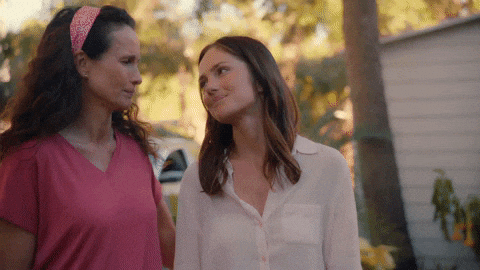 10. As exciting as it is to move out and live in another country by yourself, it really saddens you. Not because you're scared of the big bad world but because you don't know what you will do without her!
Tamannaah Bhatia's Mother Is Going Groom-Hunting For Her. So She Will Actually Have An Arranged Marriage? Nice!
GET HAUTERFLY IN YOUR INBOX!