Shutterstock
Lifestyle
10 Habits Of Couples In A Strong And Happy Relationship
By
|
If you know a couple who have been together for a long time and are in a strong and happy relationship, then you must know that it isn't easy. A relationship, apart from love, needs passion, intimacy, mutual respect, and effort from both sides. If you have ever wondered how  these couples manage to remain so-in-love and happy all the time, you need to read this article.
Here 10 habits of couples in strong and happy relationships. Adopt these habits and enjoy a beautiful relationship with your SO.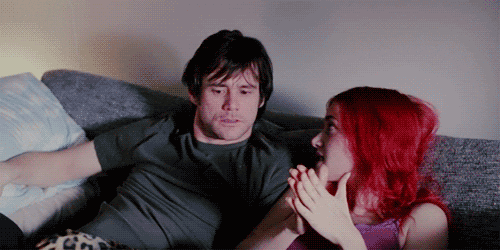 1. THEY COMMUNICATE
Couples in a happy relationship always make it a point to share their feelings and communicate with each other, no matter what. Communication is the key to a happy and strong relationship, ladies!
2. THEY SPEND QUALITY TIME
A relationship where silence is not awkward is the best, don't you agree? A happy couple takes some time out from their schedule to spend quality time together, even if just for a little bit.
3. GIVE EACH OTHER SPACE
Every person is an individual and to respect that individuality, they give each other some space. After all, me time is essential, too.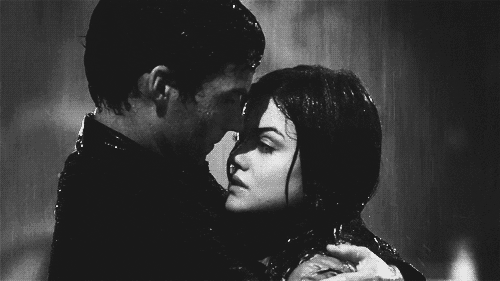 4. RESPECT EACH OTHER
They respect each other's decision and never let the other feel inferior. They may always not agree with each other's thoughts and opinions, but they do hear them out.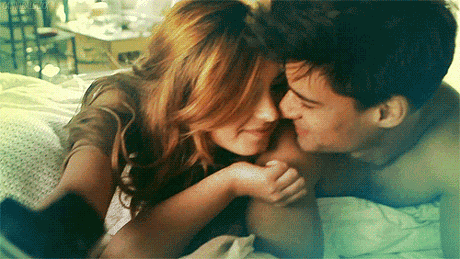 5. DO LITTLE THINGS TO MAKE THE OTHER HAPPY
If they realize that the other is not in a good mood, they will up their game and go to lengths to cheer them up.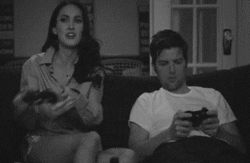 6. SHOW INTEREST IN WHAT THE OTHER LIKES
Every individual has different interests, but happy couples try to understand each other's hobbies and interests. Be it watching football, baking, or playing video games.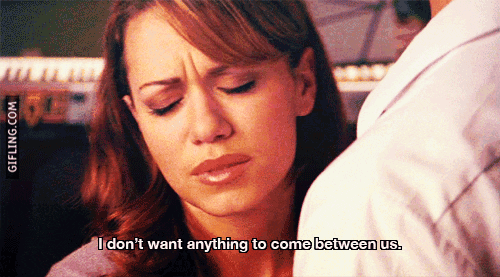 7. THEY APOLOGIsE
They don't let each other sleep angry. Obviously, every couple has fights and arguments, but they apologise when they realise they are wrong. Saying sorry is an essential part of a strong and happy relationship.
8. THEY DON'T STOP 'DATING'
Doesn't matter if they have been in a relationship for 8 years. They still go on dates and flirt with each other just like in the good old days.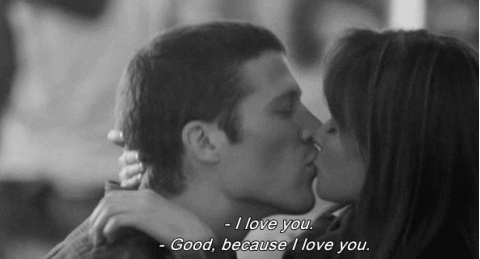 9. THEY MAKE SURE TO SAY 'I LOVE YOU'
Sometimes, apart from doing little things to make the other feel loved, the three magic words can warm your heart. They make sure the other knows that they are loved and cared for.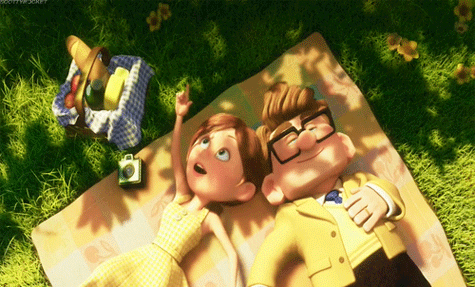 10. THEY TALK ABOUT THEIR FUTURE TOGETHER
Without even realising, they talk about being in the other's tomorrows. They want their SO to be in their lives: they talk about finances, dates to celebrate together, and the future.
GET HAUTERFLY IN YOUR INBOX!