Shutterstock
Fitness
This Is The Workout You Need To Do Based On Your Zodiac Sign
By
|
Picking a type of workout to stick to can get a bit complicated because there are just so many options out there! There are several days when I have to drag myself to the yoga class I've already paid for, when my mind is on that hip-hop dance routine I can't stop practicing in front of a mirror. Some workouts just naturally motivate us, while others make getting out of bed a legit task!
So are you a cardio or weight training person? Well, let your zodiac sign determine that for you. Read on to find out your sign's go-to workout routine that will keep you fit and fab!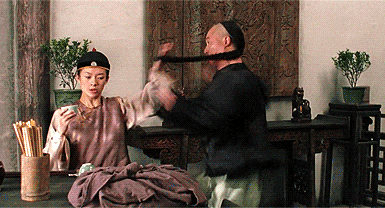 ARIES
You are quick and competitive, and you definitely need a workout that helps you channel your aggression. You would definitely be a natural in a martial arts class.
TAURUS
Your sign in known for its slow and steady pace. You are best at graceful, dance-like movements in a relaxed environment. Opt for a ballet-inspired class or a barre class to stay fit.
Being a Taurian myself, I tried a barre class at Physique 57, you can read more about my experience here.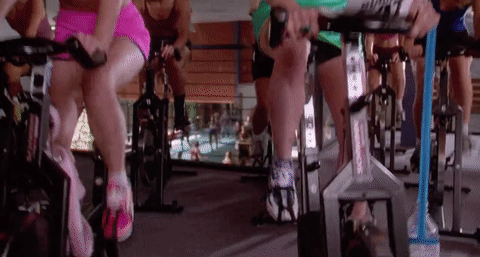 GEMINI
You definitely need a workout that moves faster than you, so a spin class is the way to go. This workout routine will ensure you burn a ton of calories while you listen to your favourite song!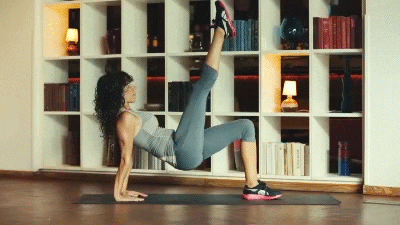 CANCER
Going to the gym is definitely not your thing, so invest in a gym set at home. Download a workout app or follow some great YouTube tutorials to get in shape.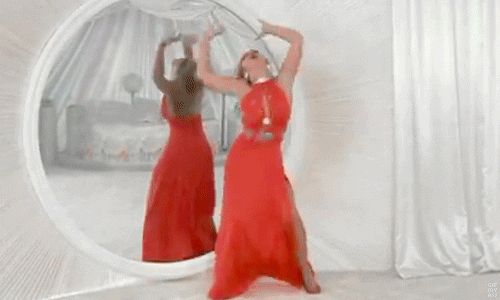 LEO
We all know that the girl wearing a full face of makeup at the gym is definitely a Leo. You need to join a dance class where you would be dancing your fat away in a room full of mirrors!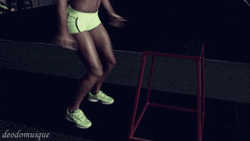 VIRGO
A quick High Intensity Interval Training (HIIT) workout is the only way to satisfy your practical side. You clearly know what is good for your body and what will work in the long run. Since quick bursts of exercises give your body the best results, go right ahead with them!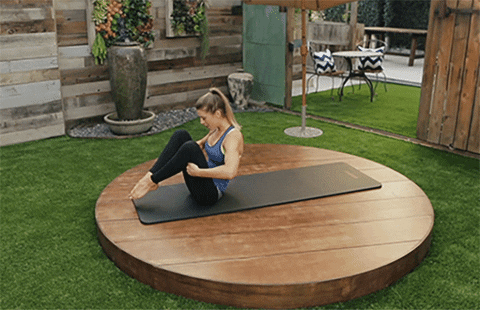 LIBRA
You wouldn't ever be caught in a sweaty workout outfit anywhere close to a gym. Sign yourself up for a pilates class where you can strengthen your core and improve your balance and posture.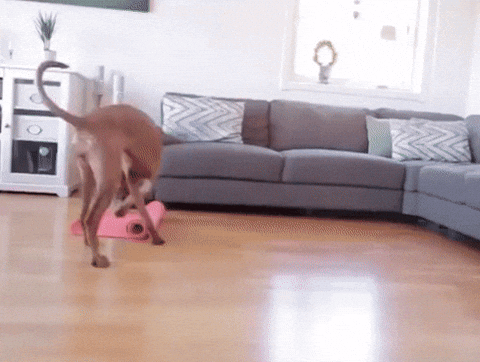 VIRGO
Your Type A personality calls for a yoga class. Yoga will help you unwind, focus on yourself and let go of all the logical and precise calculations going on in your head. This is your time to let loose!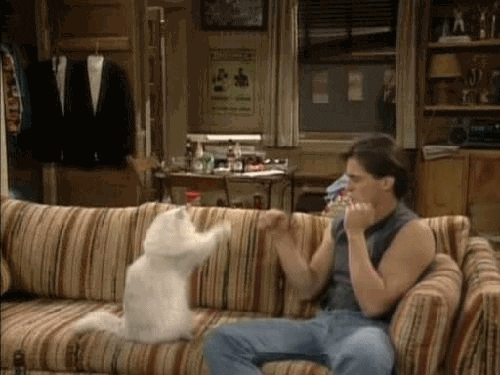 SCORPIO
You are fierce and give everything your 100%. A boxing class is the best way to release that frustration building up inside of you. While you're at it, you're bound to break a sweat and get fitter too!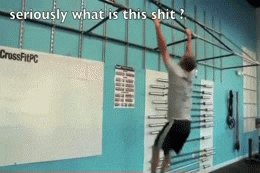 SAGITTARIUS
Your boundless energy enables you to choose something that will test your stamina. A cross fit workout is the best to keep you going. Your I-can-do-it-all attitude is just what a cross fit session requires!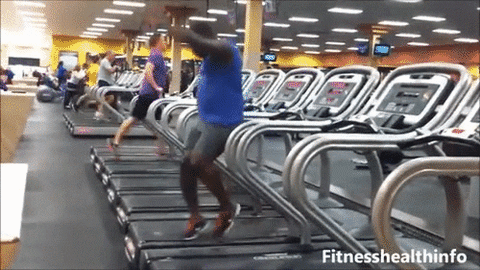 CAPRICORN
Your disciplined and hardworking nature is what you have going for you. A traditional gym setting will keep you motivated and your self-control will help you maximise the results.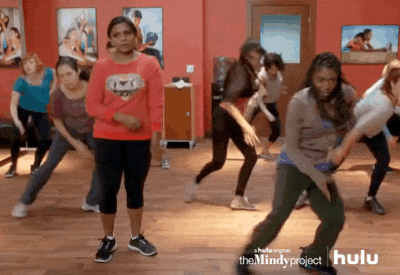 AQUARIUS
Group classes keep you motivated even if your muscles are all set to give up. A Zumba class where you can sweat it out with great company and high energy around is what you desperately you need. You will burn calories while your body moves constantly in a way that feels like a party.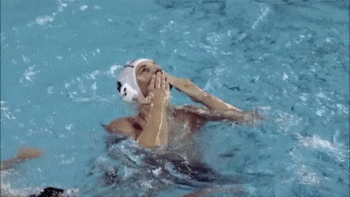 PISCES
A low impact workout, which allows you to take time out for yourself in a meditative environment, is perfect. For a water baby like you, swimming and being around water is the best way to get into shape.
GET HAUTERFLY IN YOUR INBOX!