Christopher Miranda/Hauterfly
Fitness
Bored Of The Gym? Try These Fun Ways To Exercise And Lose Weight
By
|
There are two kinds of people in the world. The ones that willingly go to the gym, grunt and huff and puff there and post selfies with that after-workout glow. Then there are the people like me, who invest in clothes and workout gear and then never make it out of bed. If you're the second kind, let me tell you, the gym isn't to blame. The routine at the gym can get pretty boring, pretty quick. If you need a change up, you're at the right place. We are going to tell you five ways through which you can keep getting fitter but yet have tons of fun.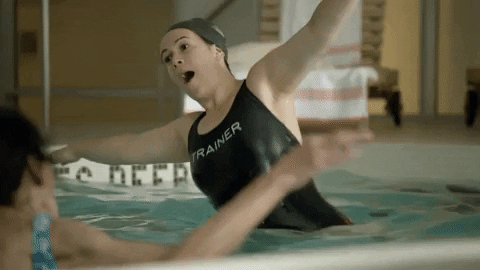 Aqua Aerobics
Love gymming and love swimming but never find the time for both? What if we told you could do both together? Yes, you can, it's called aqua aerobics. A form of resistance training which will help you lose at least 400 calories per session. You get into a relatively shallow pool and do aerobics- it's super affective and so much fun!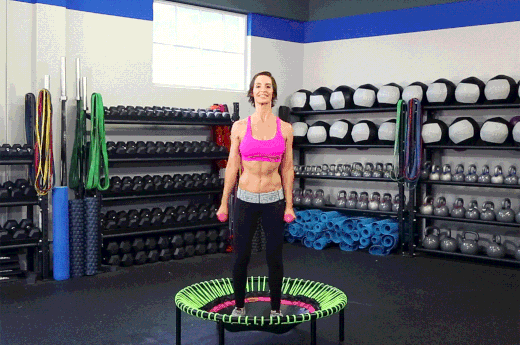 2.Trampoline
Jumping up and down a trampoline is probably every kids' favourite thing to do. It was mine when I was younger. But now with life giving me enough ups and downs, I don't need a trampoline. Then again, the thought of going to the gym is making you want to cry, so maybe give this a go?  A trampoline workout strengthens your leg muscles and you don't even have to go through that soreness after leg day at the gym. Its win-win situation here. You not only get a rush but also super toned legs.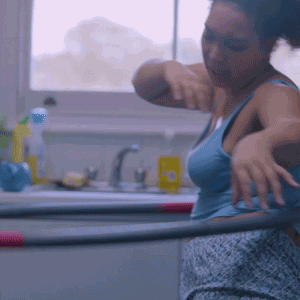 3.Hula-Hooping
This is an interesting one where you can put your childhood skills to use. It helps by toning your core muscles and giving you t abs if you do it regularly. Calm down, it does take a lot of work. It will also break the monotony of indulging in crunches and all the other conventional ways of torture to get a flat belly.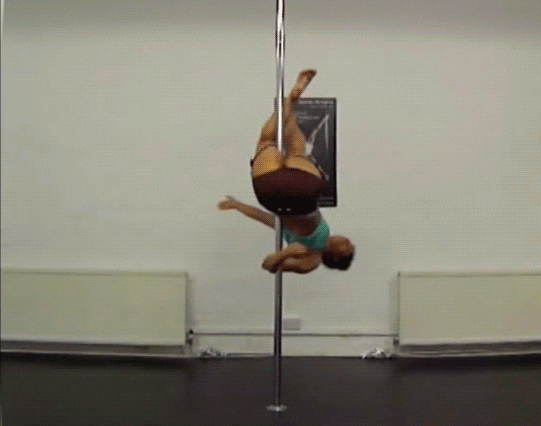 4.Pole Dancing
No, you cannot put that in your CV. Unless you are applying to be a stripper, then it's A okay. But hey, pole dancing is an extreme form of exercise. It is new, it's fascinating and of course so it is so much fun twirling up and down a pole. There are classes that teach you the exact techniques for pole dancing. It tones practically every part of your body effectively and fast and it is skill worth having, if you know what I mean.
  5.Casual Parkour
This is one my favourite ways to exercise. Have you heard of the game, 'The floor is lava'? If you haven't let me tell you it is a game where you aren't allowed to touch the floor and must jump onto chairs and couches to get from one place to another. Casual parkour is very similar. For instance, if you go running, pretend the ground is lava and jump onto surfaces that help you get through. It's a lot of fun especially if you take a friend along and it works on toning your legs, arms and flattens your belly.
Shonali Bose's The Sky Is Pink Is Inspired By A Real Life Story Of Aisha Chaudhary And It's The Ray Of Sunshine You Need Today(Opens in a new browser tab)
GET HAUTERFLY IN YOUR INBOX!