Christopher Miranda/ Hauterfly.
Fitness
These Fitness Mistakes Every Beginner Must Avoid
By
|
Are you planning to dive into the world of fitness but aren't entirely sure how to go about it? Well you're at the right place! We all have to start somewhere and in the beginning, it can all seem a little overwhelming. Being fit is the new sexy but getting comfortable with working out regularly is not a piece of cake, actually, most of us would rather have that piece of cake.
There is no such magical fitness mantra but staying focused and motivated the key to making it work. The word dieting can be scary but you know what? It isn't that bad!  Spice up  your routine and experiment with your diet by making right choices, will help you stay on track.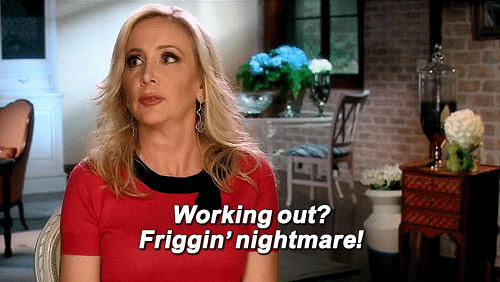 Lets dive into the fitness mistakes we must avoid!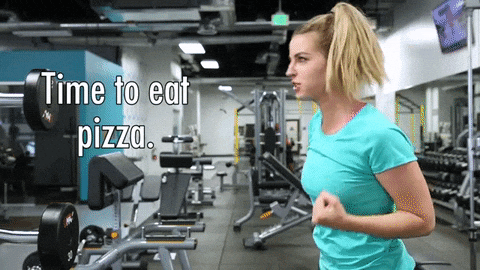 1. Lack of nutrition
If you think only working out rigorously will help you achieve your #bodygoals then you're absolutely wrong! You are what you eat (sounds cliche I know). Lack of nutrition will hinder your fat loss program. Eating right rather than following a strict diet is all you require. Start consuming the right food and balance it with an active life. You don't want to deprive yourself.
2. More cardio and less weights.
Many women have the misconception that sticking to cardio is the way forward when it comes to weight loss. We tend to neglect weight training. Here's where you go wrong. Weight training will help you burn fat faster even when you're not in gym! Lifting weights will improve your posture and reduces back pain. It enhances your mood and reduces stress. Cardio has its share of benefits but if burning fat is your goal, weight training needs to be included.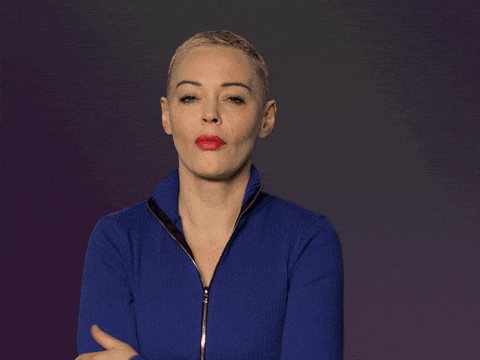 3. Following the same old routine.
Altering your workout routine will make exercising fun. Having the same routine means that your body gets used to it. Eventually you'll end up getting bored or will stop working out which is what you're trying to avoid! Incorporate functional training, Zumba or other fun form of exercises in your routine.
4. Focus on weight loss than fat loss.
All weight loss is not good weight loss and similarly all weight gain is not bad weight gain. Focusing on pure weight loss will mean that you lose fat but all of the other good stuff too! This, in turn, decreases your metabolic rate and your ability to have cheat meal. And you don't want to give those up. Focus on cutting out the fat.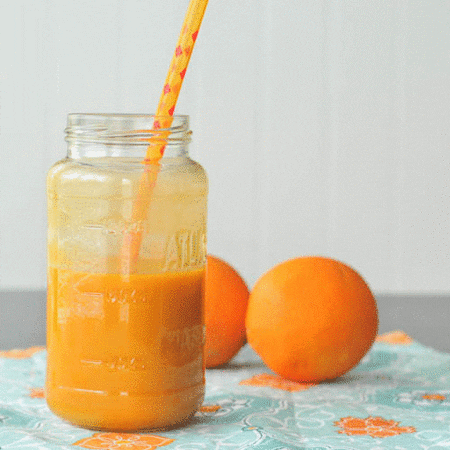 5. Indulging in more fluids.
Some food combinations enhance vitamin absorption, while juices (presumed to be healthy) can compromise that. They tend to contain sugar which can also undermine your workout. Consuming solid food can provide more nutrients and will be more filling than consuming this in a liquid form.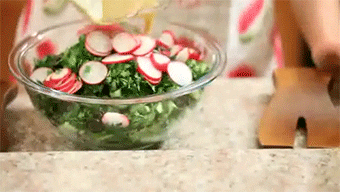 6. Avoiding fibre
Consuming fibre in your diet will help you maintain your appetite. Health experts recommend eating 25 to 28 grams of fiber. Beware of over consumption of fiber as it causes bloating and nutrient deficiencies. It reduces cholesterol and provides stronger immune system.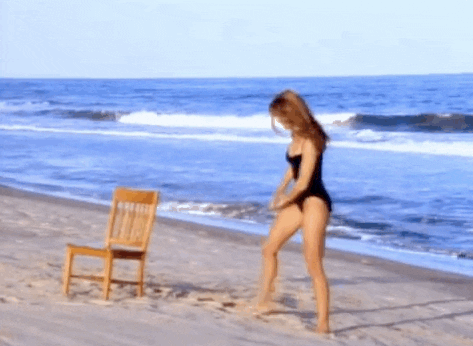 7. Skipping flexibility training.
Flexibility training, post workout improves your performance in physical training and decreases the risk of injuries. It lengthens your muscle, giving you a tall and lean look. Making cardio activity a lot easier, flexibility proves to be an important part of a workout.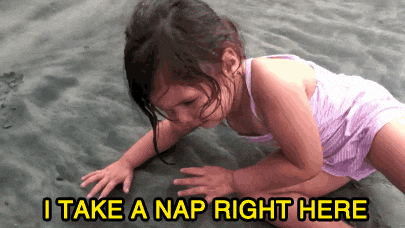 8. Not enough sleep.
EAT- GYM-SLEEP- REPEAT! Lack of sleep hinders muscle growth and affects your performance. Your inner muscle repairing and other restoration work is done only if you get sufficient sleep. So clock in those 8 hours of sleep to reduce stress and relieve anxiety.
GET HAUTERFLY IN YOUR INBOX!