Fitness
5 Easy Hacks To Get A Flatter Belly
By
|
If, like me, you've ever gotten out of a restaurant with a food baby and laughed about it, I know our shared sense of humour would make us great friends. But also we should be concerned about how our belly isn't the flattest. Of course, it remains a distant dream when we consume copious amounts of pizza and expect that our tummy should be flat. But a girl can hope. But if you are lazy like me and looking for hacks to get a flatter tummy, you've come to the right place. Here are some hacks that actually work.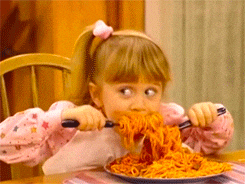 Keep Dinner Light
Don't save the best meal till the end of the day. You don't want to gorge on fatty burgers and delicious pizzas at night. Take in most of your calories in the first of the day and you should wake up with a relatively flat stomach.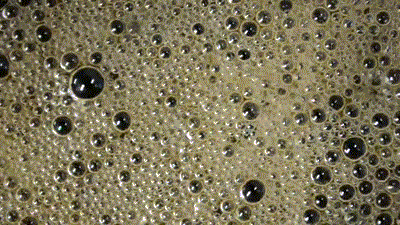 Don't Drink Your Sugar
Sodas, colas and sweetened juices is basically like drinking your sugar and just stopping this could mean that you've washboard abs. Okay, we may be pushing it but you can definitely a tighter waist by switching up the sugar-laden coffees with some old fashioned water.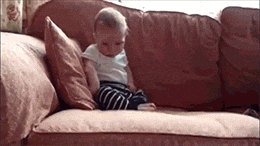 Hit The Snooze Button
We've said it before but we are going to say it again. Getting enough sleep is the key to being healthier. And being less bloated and therefore, waking up with a cinched-in waist. Stop scrolling through Instagram and hit the snooze button earlier to get your zzzs.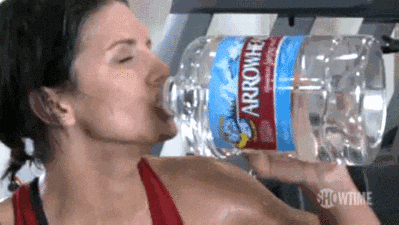 Drink Up
You want to be hydrated. If sipping on water isn't exactly your jam, make your own flavoured water with slices of cucumber, and loads of citrus fruits. This flushes out toxins from your system making your tummy appear flatter. Come on, this is literally the easiest thing you can do.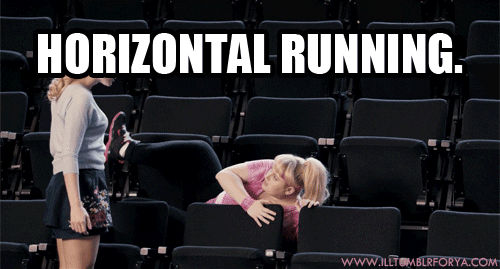 Exercise On An Empty Stomach
There are many contradictory statements when it comes to exercising – to do it on an empty stomach or not- but there are studies that say getting in a workout before you eat will burn up extra fat. Lose the tummy fat by hitting the gym or walking before you get your breakfast.
GET HAUTERFLY IN YOUR INBOX!