Jigyasa Chandani/Hauterfly
Fashion
14 Hilarious Things Every Fashion-Loving Girl Will Relate To
By
|
Don't expect your mom, brother or boyfriend to understand your love for boyfriend blazers and overalls, there are some things only your fashion friends will understand. So, if you've got a style-obsessed friend, or if you are that friend, this one is for you. Here is a list of ridiculous, silly, stupid and impractical things all fashion girls do. But hey, we are proud of the way we are, as long as our outfit is cuter than the rest.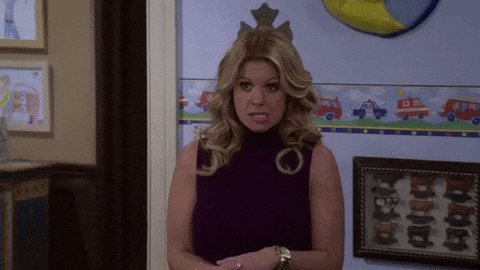 1. Wearing a watch that does not work
I mean, who actually uses watches for time? Watches are to accessorise and if I have to see what time it is, I have my phone.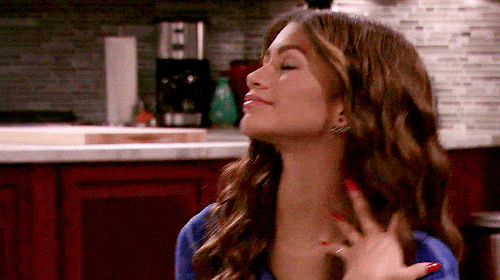 2. Experimenting with your hair constantly, and hating yourself for it occasionally
Straightening, curling, colouring, highlighting, keratin, blowout, cutting your hair and hating yourself for doing so, it is an inevitable cycle you keep indulging in.
And then, of course, there are all sorts of remedies you try to grow your hair back quickly! We are never satisfied with our hair.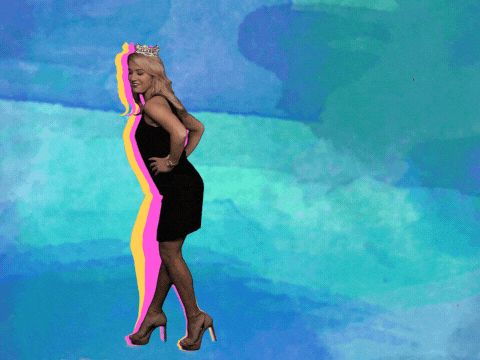 3. Wearing The Highest Heels & Torturing Your Feet
Wearing ridiculously high heels, because like the great Carrie Bradshaw once said- "I can't concentrate in flats!"
4. Wearing Shoes That Are Just For Show
Wearing super uncomfortable footwear just because Lady Gaga rocked them at some red carpet event is a real thing. Your shoes are literally just for show, they hurt like crazy but they look perfect and that is all you are willing to say on this subject.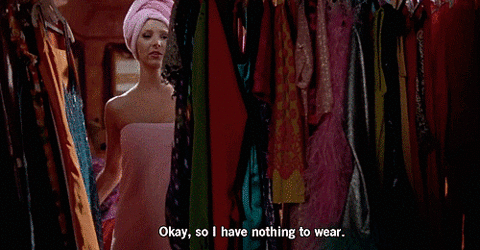 5. I Have Nothing To Wear Is A Constant Complaint
Every fashion girl only has two troubles, 'I have nothing to wear', and 'I have no space for new clothes.'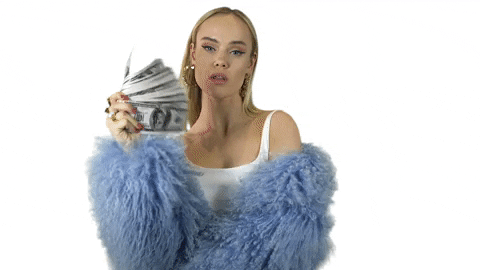 6. Savings? What's that?
We tend to blow up all our money on clothes, shoes and bags. Who needs food when you have all this?
I can use the money I saved on one month's milk bill, and buy a new pair of earrings. What do you mean you need calcium?
7. Any upcoming event is a MAJOR stress
Your friends getting married, your parent's 25th-anniversary party, your brothers 18th birthday party, your dog's first doctor's visit and your best friend's first boyfriend's meeting, everything is stress because you like to plan your looks and outfits in advance.
8. Your Room Is Never Tidy
Your room and cupboard are never clean. Because let's face it, our favourite pass time is to whip clothes out and try them on different combinations so we are prepared for the future! Playing dress up starts at the age of 10 and never truly ends.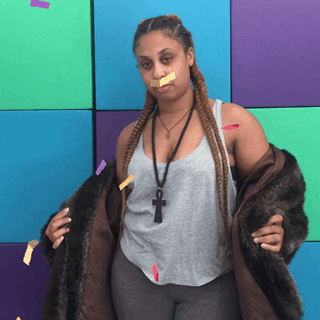 9. Trying Trends Irrespective Of Thier Practicality
We are all for pushing the envelope and trying out new trends. Does it suit my body type? Is it comfortable? Is it practical? Is it affordable? These have been declared irrelevant!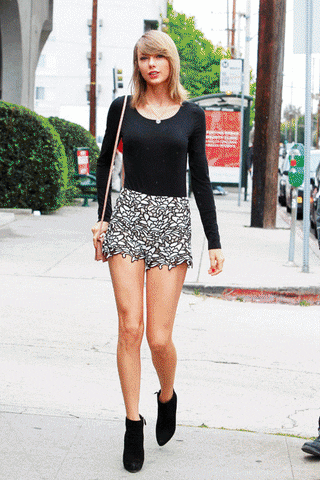 10. Everything In Twos
2 tops in different colours, 2 skirts in different colours, 2 sunglasses of different brands, it's always necessary to have backups. Once you have found something you love, and it fits you right, its best to pick it up in bulk.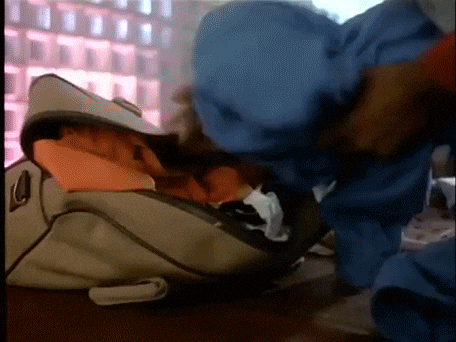 11. Packing Light? Never Going To Happen
Nope! Never going to happen! Packing light is another strange concept to us! What's the point of going on a vacation if you can't change your outfits at least 3 times a day? #DoingItForTheGram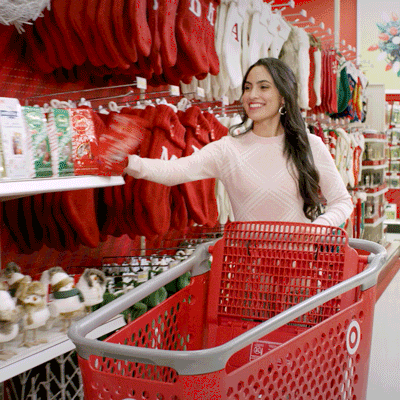 12. Shopping Is Bae
If asked how we would like to spend our last day on planet earth, the answer is easy– shopping! With loved ones, of course, we aren't that shallow.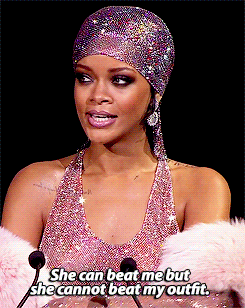 13. Your Photo Library Is Filled With Inspo
Our photo library is filled with screenshots of pictures of random girls, bloggers and celebrities we found on Pinterest, Instagram and Facebook.
No, it is not because we are MAJOR creeps, but just because we liked their outfits and would like to keep a record of them for future reference. Like creeps.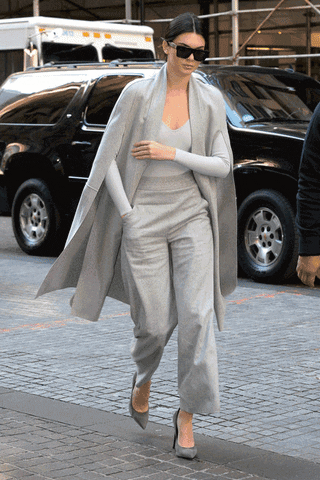 14. New Day, New Me!
We have no definite style. We could wear big glasses become hipsters, put a bow on and be the girly girl, plunge that neckline to get sexy, stack on silver oxidized jewellery and be boho, or just wear all black and go all goth.
That's the thing about girls who love to dress up. You see a new me every day!
GET HAUTERFLY IN YOUR INBOX!