Jigyasa Chandani/Hauterfly
Fashion
How To Smartly Shop At A Flash Sale Without Getting Into A Catfight
By
|
The sale season is brewing and we can sniff it every time we pass a mall. With the fall season collections making their way to shop floors, brands are gearing up to clear up shelf spaces for them. The days of flash sales are upon us and we are both anxious and excited. We recently went to one and got bamboozled by the amount of traffic that blocked us from exploring anything. So in the interest of women everywhere, we came up with some brilliant tips to better shop during a flash sale. Read and learn!

Make A List And Stick To It
Going into a sale completely blind can be overwhelming. You'll end up throwing things into your cart that you don't need or want. Our suggestion? Make a list before heading out. All the items missing from the current wardrobe, the best colours of the season, top trends and a few pre-set goals can help. That way, we won't have to go through every garment, just scan the room and make a beeline for what you're looking for.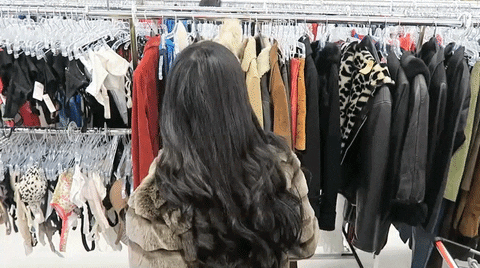 Know Your Brand
A flash sale day is a madhouse of shoppers hoping to restock their wardrobe. The long line for the fitting room can easily be skipped by matching yourself with the brand's size chart, which is easily available online. This also includes researching the styles that are unique to the brand, so that we can dress appropriately and try the new clothes over them. That's a pro tip to skipping the queue at the changing room.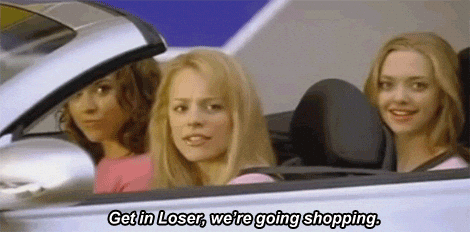 Grab A Friend Or Two
We can't stress enough how much it helps to grab a couple of friends to tag along during these tumultuous times. Each person can have specific zones… clothes, shoes and accessories. This can save a lot of time and you'll cover more ground than one person would. We are making our 'sale shoppers' WhatsApp group right now!

Timing Is Key
Contrary to popular belief, the opening time might not be the best to head to the store. The biggest hoard of shoppers will be there first to grab the best styles. Given that it's a clearance sale, all the clothes are more or less similar in quality. The rush can be difficult to navigate and most clothes end up on the floor in confusion. The best time to visit a flash sale will be just after lunch or close to the closing time.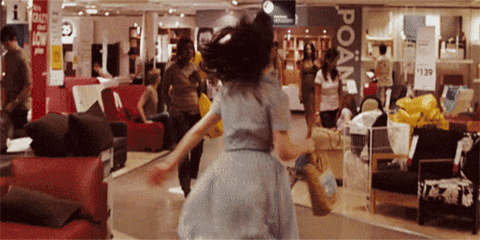 Start From The Inside Out
This trick can save some serious headaches. Most shoppers will stop in their tracks at the first rack of clothes in the store. Instead, heading straight to the end of the store and starting there can give you a bit of an edge. Most shoppers are tired by the time they get to the back rows and will usually give up browsing, leaving interesting finds for the rest of us.

Go For The Bottom And Top Shelves
It is a practice well documented, the shelves which fall in the eye level of shoppers experience more buys. That is because, most people will walk past the shelves with their eyes fixed on the middle shelf, without tiptoeing to explore the top shelves or bending down to check the merch there. Focusing on these untouched shelves is sure to end well for us!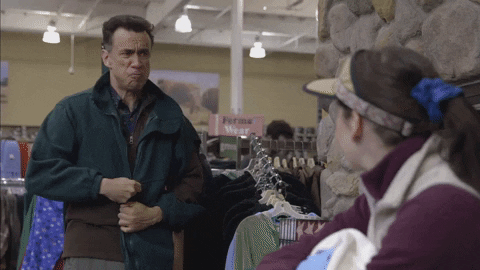 ALWAYS Check The Merch
We won't sugarcoat it. Not all the items are going to be in ship shape. And the possibility that there's a stain, a tear or something in there is high. This is especially true for clearance sales since they bring out even two seasons old stuff. It is best to look for the newest-looking stuff and check for tears, zippers and buttons.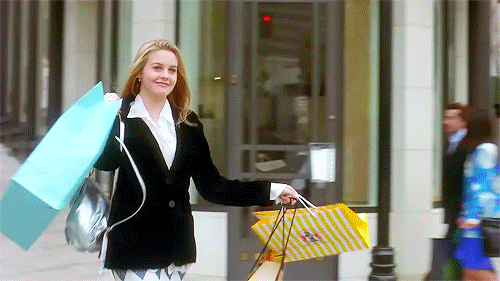 Keep The Haul To 3 Items Or Less Per Person
At flash sales, the checkout counters are made versatile according to the number of items they can bill. Remember how we spoke about bringing friends along? Keeping the haul to three items or less, and it could get you on the fast track checkout counter. Yup, that's a pro tip if there ever was one.
GET HAUTERFLY IN YOUR INBOX!