Christopher Miranda / Hauterfly
Fashion
Hey Shopper, That Designer Bag You Bought On Amazon Is Definitely Fake. Luxury Brands Are Staying Away From Amazon. Here's Why
By
|
Jeff Bezos' recent visit to India had all the makings of a comedy of disasters. Something about the richest man in the world handing out parcels from a Kirana store screams of ingenuity. Also, can international dignitaries NIT go overboard with ethnic ensembles on their visits please, thank you! The Amazon CEO was in the country to make stronger ties with the nation's makers, which ended up not happening due to lack of planning. But given how the e-commerce giant is eyeing India's market, already having a large customer base here, we can understand the timeliness of the visit.
There is one other thing that Bezos has had his eyes on for a while – the luxury space in fashion. The company has been itching to host high-end fashion products on their platform for years. This has only met with rejection and dismissal from labels and designers, who blame Amazon's counterfeit problem and discounting policies for the same.
But that has not prevented against the sale of fake goods on the website, something that even the most hawk-eyed shoppers can fall for. A simple search phrase of 'Louis Vuitton' will spit out a list of products you can get your hands on. Unless you stumble upon a rare product that is being resold by another consumer, you are in for a major rip-off.
Apart from the obvious problems of hosting and/or selling counterfeit goods, it looks like Amazon might never be able to capture that market. Tina Lutz, the founder of luxury bag brand Lutz Morris, confessed "I've never sold on Amazon, and I have no interest in ever starting. Even if they fixed their counterfeit problem, it wouldn't be worth it for the brand. It's just not a good fit for a luxury product." Lutz also speculates that other brands might never be on board selling on Amazon because it is just too chaotic in there. The company's practices are rife with allegations of creating waste and having a 'dirty' supply chain, something ethical brands might not wish to associate with.
Nicole Amsler, VP of marketing at Formation, said "Another big reason luxury brands have been hesitant to sell on Amazon in the past is that Amazon's promotional strategy often focuses on discounting. Frequent discounting presents a problem for luxury brands because the practice conditions shoppers to expect a brand's merchandise at a lower cost while diminishing brand value over time."
LVMH chief financial officer Jean-Jacques Guiony has expressed her feelings about Amazon clearly, saying, "We believe the business of Amazon does not fit with LVMH full stop and it does not fit with our brands. There is no way we can do business with them for the time being."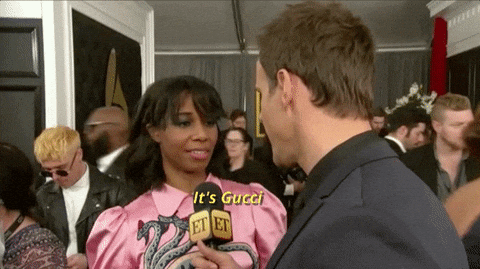 Even with the backlash faced for its fake goods problem, Amazon seems to be optimistic about future prospects. Laura Meyer, founder and CEO of Envision Horizons, an Amazon strategy firm, commented, "I strongly believe that convenience is the future of luxury, especially for millennials and Gen-Z shoppers. Similar to how Amazon was able to thrive in toys with the bankruptcy of Toy R US, I believe that with Barney's closing and other retailers like Neiman Marcus struggling, there could be room for Amazon to take a piece of the luxury market if they approach it correctly and curate the experience."
It's cute that Meyer picked millennials and gen-zers as the people who might change the game. Because young people are so naive, right? My professional experience has only pointed towards the younger crowd becoming smarter with their buying choices instead. Even if the platform does start to sell genuine merchandise, we might never be on board until they work on cleaning up their logistics. You really don't need three different cardboard packages to deliver the shampoo, conditioner, and lotions separately!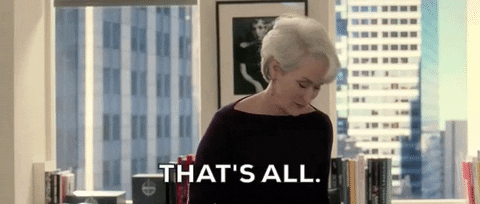 In Tamil Nadu, Young Girls Are Lured Into Working At Mills Under Questionable Conditions. Asking "What's In My Clothes"? Is The Need Of The Hour
GET HAUTERFLY IN YOUR INBOX!