Christopher Miranda/Hauterfly
Fashion
9 Types Of People You May Want To Reconsider Inviting To Your Wedding
By
|
In India, we like things on a grand scale. From being extra in almost every aspect, be it the population or the sizes of our pegs, we generally like it large. And so naturally, when it comes to weddings, we want to go all out and want a big, fat Indian wedding. In fact, even our toned down weddings usually have at least a couple hundred people invited, and this is when you're trying to go for an intimate affair. And while it is all good for a while, it is not so much when you have to pay for the dinner of 386 people you don't know. And this is where comes the need of this article which helps you in cutting down on that impossibly big guest list, those extra expenses and those extra hours of fake smiling . Here are 9 kinds of people you can do away with inviting on your wedding .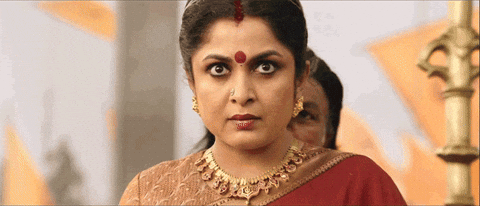 Toxic Relatives
Your wedding is supposed to be one of the happiest moments of your life, and nothing, I repeat, nothing should be able to mess it up for you. Especially those bunch of relatives who only come to nit pick at everything in their sight at your wedding, and use it to talk about how they'd have done it differently. So stand your ground to keep your wedding a happy affair and avoid turning it into a competitive playground by keeping such relatives at bay and far away from your venue.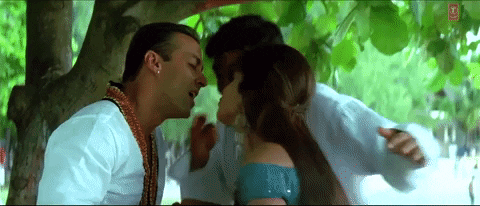 Your Exes
Now this is a rather complicated and subjective move, but we'd still recommend to keep old flames out of close proximity, because inviting exes to such events can always be a recipe for a disaster. You never know what emotion your varmaala might stoke in them, and the last thing you want that day is a rogue ex running around the mandap to try and stop the wedding you've probably paid in advance for. Also, this might be cool in movies but rarely works out in real life.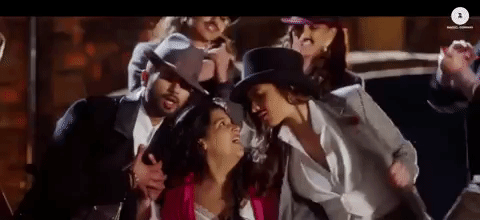 Your Bosses
It's bad enough that you have to spend majority of your day around the beck and call of your bosses, but having them around when you're going to be emotional and maybe crying and possibly drunk? Maybe reconsidering their wedding invite is a good idea. After all, if anyone gets too mixed up with them and ends up telling them just how many days you plan to take off for your honeymoon, chances are they'd be adding a letter of relieving with that sagan ka lifafa. Take them out for a happy hour night later on, but keep your wedding free of the office formalities.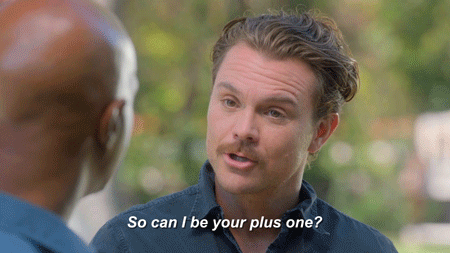 Plus Ones
The trend that our families have had going for years and years now, of writing '& family', in front of Mr. and Mrs. Sharma, needs to stop and it needs to stop now. Enough of doling out of invites to the entire family of people you probably don't know the first names of. It is okay to keep your wedding a concise affair and you don't have to feel obligated to invite your second cousin's BFF just cuz you face-timed them together once. It's okay, they'll understand.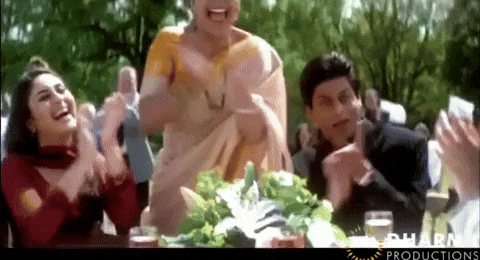 The Troublemakers
Every wedding at least has one or two such relatives, friends or anyone for that matter, who have a history of not just embarrassing themselves but also creating a nuisance for others on other people's big days. Be it a chachu who cannot contain himself from doing the naagin dance in front of the in-laws, or the friend who after 5 drinks starts spitting and slurring his words, it's absolutely okay to write such people off from your wedding list because no one, trust me, no one should get to take the limelight away from you.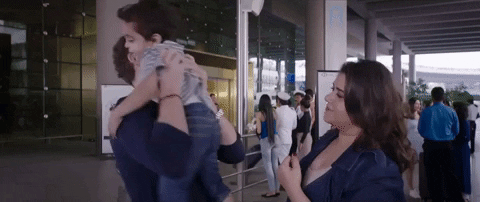 Kids
This one might be a little too out there and radical a decision, but let's face it, kids are usually on a sugar rush during such occasions and often turn up to personify pure evil. From running around to having the worst timings to cry or throw tantrums, kids are a handful. So it's better to keep your weddings an adult affair and even allow your guests to enjoy a night off from the responsibility of catering to their kids, to enjoy with you on your happy day.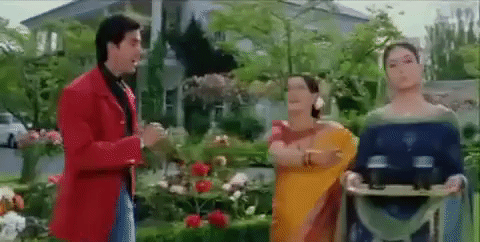 Obligatory Invites
For most of us and well, our parents, weddings are also an occasion to return the favour by inviting the ones whose weddings we have attended and possibly rejected the food at. So, as a formality one often ends up inviting an entire village of people, all of whom don't really mean much to you. So waive such formality off  and unless you're good friends with them, don't guilt yourself into the obligation.
GET HAUTERFLY IN YOUR INBOX!