Image courtesy: Giphy
Fashion
5 Reasons It's Great To Be Single On New Year's Eve
By
|
Contrary to the popular belief, being single on New Year's Eve has its perks. The truth is you are awesome with or without a man, and there is no reason you should be sad about your single status. After all, it's New Year's Eve, not Valentine's Day.
So, quit sulking! Here are 5 reasons why being single on New Year's eve is amazing. We bet you'll agree!
1. It's a great night to treat yourself.
It's the night you get to do whatever your heart desires. Eat great food. Wear nice clothes. Go out or stay in. How you want to bring in the New Year is really upto you!
2. New Year's Eve is synonymous with parties. Who said it needs to be romantic?
The fuss about having to celebrate New Year's with somebody isn't even real. It's not Valentine's  Day. Dress up, go out, and party hard. Why should your single status stop you? Spend time with family and friends, and enjoy being around people who care about you.
3. There are endless possibilities ahead.
Resolutions for you have a whole new meaning. You are free to decide on anything you please. Date different people at the same time, or not. Get into a serious relationship or just choose to have fun, it's up to you!
4. There is no pressure to make a grand gesture.
If you ask us, New Year's Eve comes with too much pressure. Do you really have to plan the ultimate getaway or that perfect gift? When you're single, all that matters is you!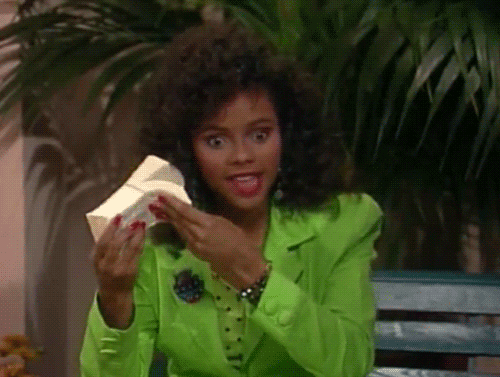 5. You can save a whole lot of money.
Let's just accept the harsh truth that we are forced to pay 3 times the normal price at every place on New Year's Eve. So, do yourself a favour and do your own thing. Trust us, you'll save a ton of cash, which you can spend away at the January sales!
GET HAUTERFLY IN YOUR INBOX!