Fashion
5 Fashion Resolutions You Must Make In 2019!
By
|
One month into 2019, it's time to ditch procrastination and get our (fashion) houses in order. Of course, New Year resolutions have only ever stuck around till the first week of January, but let the fashionista in you awaken. Here are 5 fashion resolutions you wouldn't want to pass up on: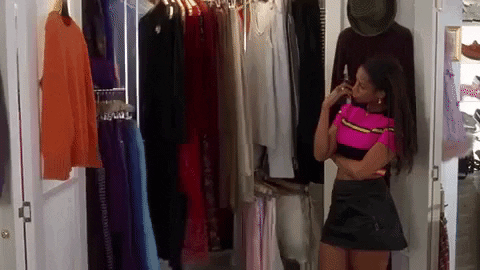 Push your Boundaries
It is about time we stop using comfort as an excuse and our old denims as a synonym to fashionable. De-clutter your closet off the worn and torns, to make room for some bold colors and even bolder silhouettes this year. Fashion is risky business, but it sure is worth it.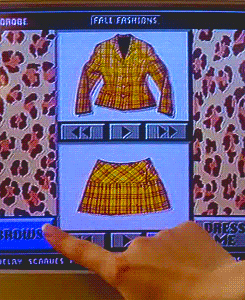 Get creative with mixing-and-matching
While we're strongly pitching all things new here, this old trend of mixing and matching could be a sweet exception. Chances are, and they are big, that you already have a diverse collection of clothes. Power through those plaid trousers with a loose tank top and a smart blazer and surprise yourself!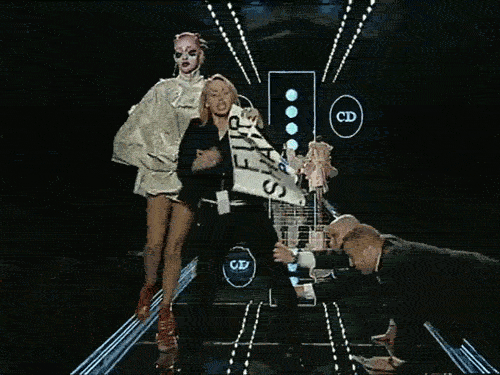 Sustainable can be fashionable
Going green has picked up momentum in the last few years and found its way to fashion as well. Think more about what you're wearing and where it's coming from. Replace the fur with something synthetic, fall back on classic linens and cottons and pass on the real leather for something more organic
Try a trend you're too scared to try
New year always kicks in with new enthusiasm and an added spirit. Channel it to face your fashion fears and try your hand at something you've always secretly liked but never tried. Throw aside those inhibitions and try how those sunray pleats or that tulle dress dons on you!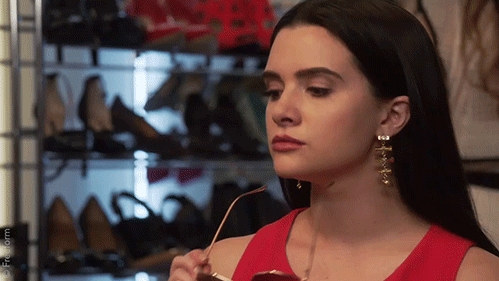 Don't let styling be a mundane chore
Cast aside, or better yet, send to exile those basic studs you've had on since 11th It's time to explore and, eventually master the art of accessorizing and styling your looks. A simple pair of hoops, or mules or even an addition of a smart shoulder bag and a pair of tinted square sunnies could amp your look by miles. Don't be a stranger!
GET HAUTERFLY IN YOUR INBOX!