Shutterstock
Dedicated
10 Common Stains We've All Encountered And How To Get Rid Of Them
By
|
No matter how different we are as people, one thing that is definitely common among all human beings is the classic art of ruining clothes. On some days we give that honour to our morning coffee and on others, our period blood does the job.
And more often than not, we get stains on our clothes when we are wearing that new white shirt or our favourite summer dress. Relatable, right? That's when you wonder why bibs aren't in fashion!
Here is a list of 10 stains that have the power of spoiling our day instantly, and if you can think of more, do let me know and I will add that to the black list! Scroll down and know 'em stains and find out how you can get rid of them.
1. Tea/Coffee
On most days, tea and coffee are your buddies and help us survive, but when they accidentally fall on your pants, firstly, they burn, and secondly, they leave a big blotch on the pants. Your love for these hot beverages plummets quickly, no?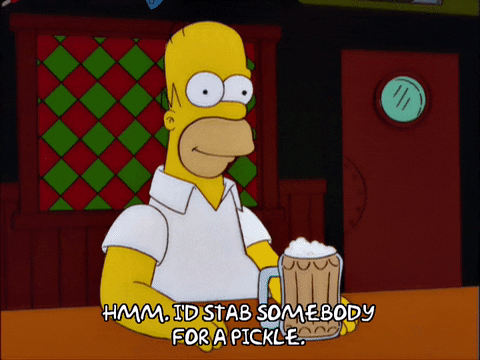 2. Pickle
Accompaniment for bland food, this side-kick makes our taste buds do a little happy dance, but when we manage to mistakenly brush our pickle-covered fingers on our clothes, the dance turns into one of rage.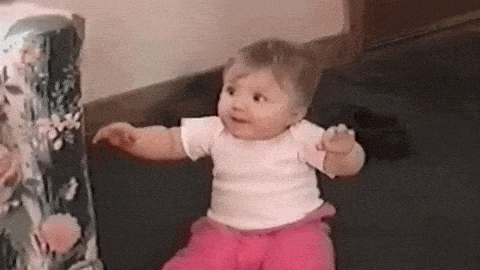 3. Ice-cream
Just the thing that we need after a sad, depressing day, but the table turns quickly when the delicious creation starts to melt and plops on our favourite pyjamas. The hassle of wearing the sticky stain is too much, right?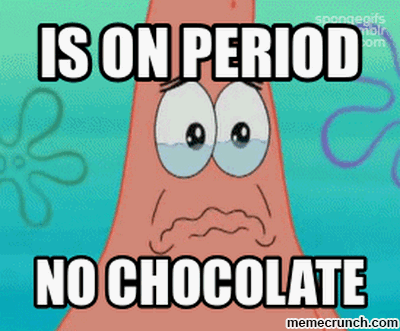 4. Period
And the one that we all are way too familiar with. Every month we pray to the Gods that we don't spoil the backside of our lowers, and what good is that? Nothing! The red patch will still appear on the bedsheet.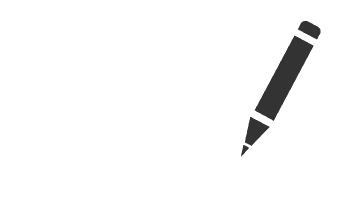 5. Pen Marks
If you are a stationery lover like I am, pen marks will be your regular unwelcome guests. And they are such that you won't even find them immediately — you'll only spot them much later *after* you have visited everyone and their uncle.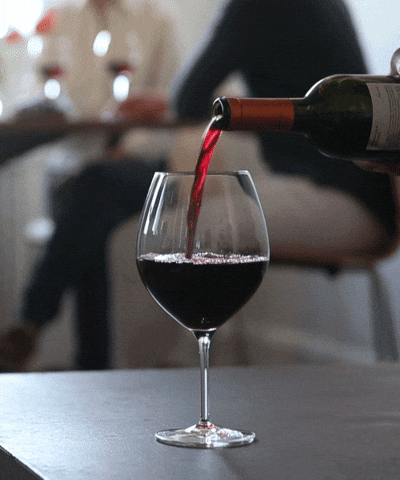 6. Red Wine
The drink of the sophisticated, no matter how graceful you try to be, spill some and it's a legit disaster. Talk to the carpets at these house parties and you will know. 7. Turmeric
The super healthy and nutritious superfood is infamous for leaving stains on everything from your nails to your shirts. Turmeric or haldi is a hard stain to  remove.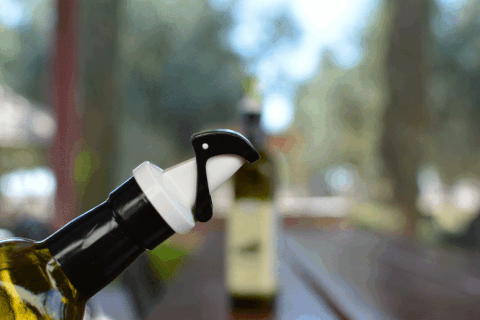 8. Oil
A fine, long, hot oil massage can make our day, but the minute even a little spot of the oil appears on our clothes, that little devil will stay there for an eternity.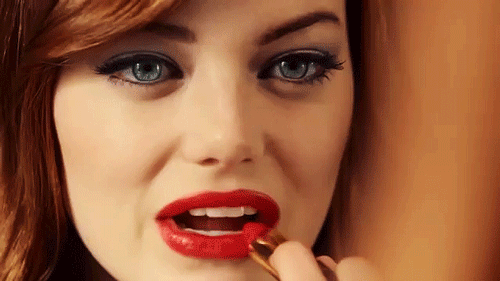 9. Makeup
Whether it is your red lippy or your foundation, makeup is bae and always will be. So why does your lipstick hurt you so when it decides to bleed all over your top, or worse, your man's shirt? It hurts.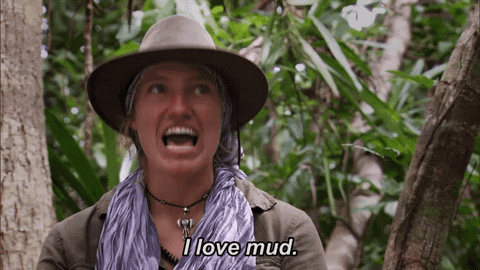 10. Mud
It just takes one car to go over a pot hole and splash the muddy water all over our clothes. That's when we are helpless and really don't know what to do with the brown patches that now are part of our appearance.
But, wait. There is a solution to solve all these problems and remove these stains easily. These marks might get lighter after many washes, but that will only ruin the quality of your clothes. In order to avoid the death of your wardobe, use Vanish with your detergent. Just a dash and you're good to fo. Bid a final goodbye to this life hassle with Vanish and stay stain-free, forever.
This is a dedicated post in collaboration with Vanish.
GET HAUTERFLY IN YOUR INBOX!