Christopher Miranda/Hauterfly
Dating
I Am Very Single This NYE And These Are The Thoughts Going Through My Head
By
|
I like to believe that I am a very independent woman who thoroughly enjoys her own company. People have different ways of rejuvenating and healing; mine is in solitude. Ironically, my social life barely allows me some time to myself but I make sure I make time every once in a blue moon. I sit in a cozy café reading a book, and really enjoy it. All that self-dependence is cool except when you're really single on New Year's Eve.
No matter how much you act like 'hey it doesn't matter,' it kinda does. They've just promoted Christmas and NYE to be such romantic holidays. I mean, Christmas just went by and I have never felt my relationship status or the lack of, that strongly. I have several really close friends but most of them are married or dating. So I will basically have to do what I have been doing all this while – third wheeling. Honestly, I am done with that too. So what does a single girl in this cold, cold weather do to celebrate the New Year? What? What? What? Yeah, I like throwing in a little drama, which is probably why I am single. Oh, I had mentioned that earlier? I must be extremely single in that case.
I hate the romantic movies that show a love story blooming in the holiday season. I hate how all the couples decide to come out of digital hibernation and spam your newsfeed with their cheesiest pictures. I hate how Priyanka Chopra and Nick Jonas are enjoying their beach vacay while I don't even have an online dating profile. Well, if you're single too, you will probably relate to the things I am feeling right now. But try not to because I am gonna be trying that as well.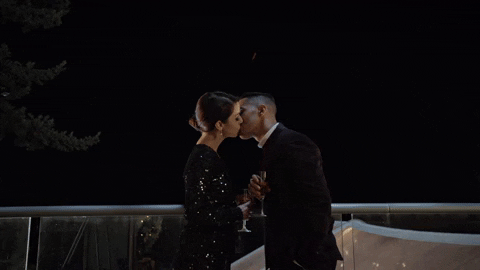 Again, nobody to kiss at midnight
I think it's overrated to kiss someone when the clock strikes 12. I also think grapes are very, very sour.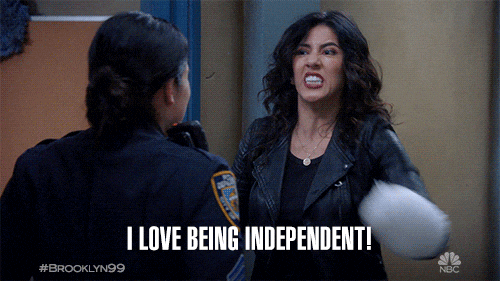 But I am tryna act all independent and cool
I don't need a boyfriend to have fun on New Year's Eve. I don't need a midnight kiss or someone to hold my hair while I puke. Or to cuddle with me post-party. *weeps into her pillow*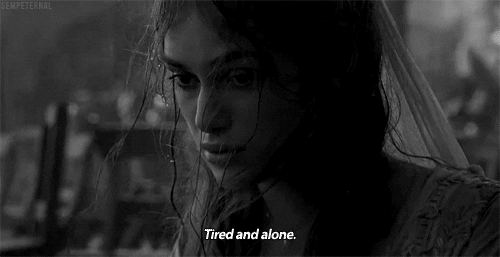 Should I just stay in?
It's so pointless to party with not-so-close people. Why is there so much pressure to party? I am going to celebrate NYE with parents. *looks at parents who are staring at me with disappointment*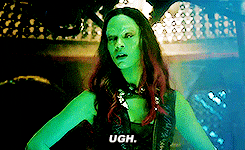 Or party with a bunch of my friends and their boyfriends?
Third, fourth, fifth wheeling must be fun. Just drinking with a bunch of couples cozying up is so exciting. And you get to take so many pictures of them canoodling! It's the best.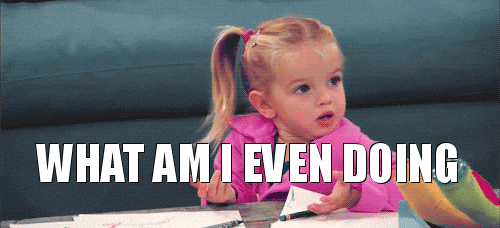 At this point, watching award shows on TV seems exciting
That's what I used to do as a kid; it shouldn't be that bad. Will Hrithik Roshan perform? At least there'll be something to please my eyes.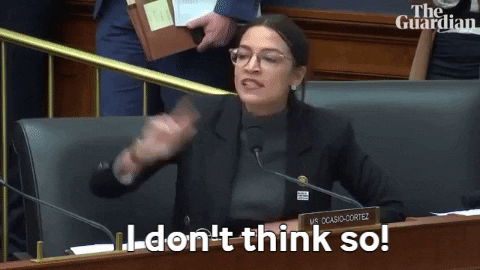 Next year will be my year
Next NYE, I am going to have a nice vacation planned and I will party like it's the end of the world. I will own that shiz!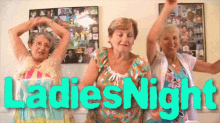 But that's what I said last year too
I almost forgot that I was lonely last year too. I guess I am going to die alone. No wait, I am going to be the crazy cat lady.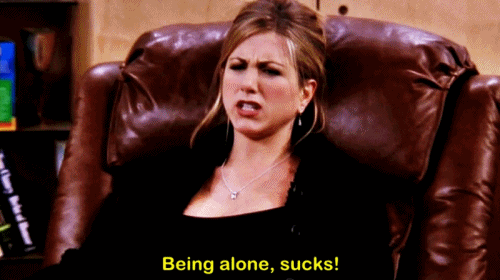 Am I the only single woman left in my friend circle?
Even the most annoying person I know is able to sustain a relationship. And here I am, breaking up with every guy I date.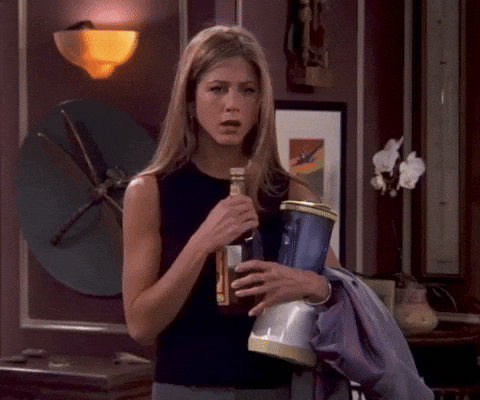 I'm just going to get drunk – plans or no plans
Daaru toh banta hai. Whether I am staying home or going out, I need a few drinks in my system. And then a few more.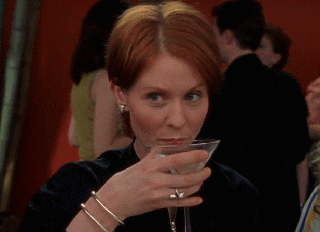 Just how much alcohol do I need to sedate my loneliness?
No wonder most parties have unlimited alcohol!
GET HAUTERFLY IN YOUR INBOX!