Dating
7 Red Flags That Show Up Only When Much Later In The Relationship. Run, Ladies
By
|
Every person is at their best behaviour in the start of the relationship. Even if they are basically evil and toxic, they will not put it up on their dating profile. Apparently, putting 'I'm an asshole' on your Tinder profile won't get you any matches. So they put you in a trance and make you believe they are the best boyfriend in the world. Until one day, when you are completely smitten and they know they have you. Here are some red flags that show up only when you're deeper in the relationship.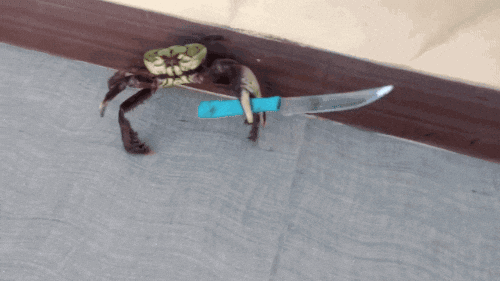 His words hurt like knife
Initially, he used to tell you how you mean the world to him. And then he begins by telling you things without "sugar-coating". Then he goes on to say things in anger. And before you know it, his words become the reason your self-love begins to decline. You don't need that kind of rudeness in your life.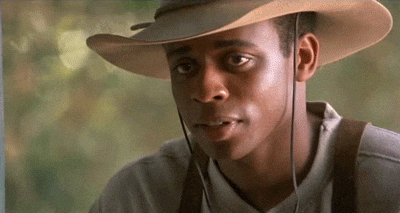 He tries to fix you
Under the guise of offering constructive criticism, he begins to belittle you and make you feel like you're not good enough. There is a huge difference between a guy who really wants the best for you and a guy who just wants to feel superior. For instance, the latter will leave you with a thorough analysis of all your flaws without really helping you overcome them. Plus, it really should depend on you on what you want to change.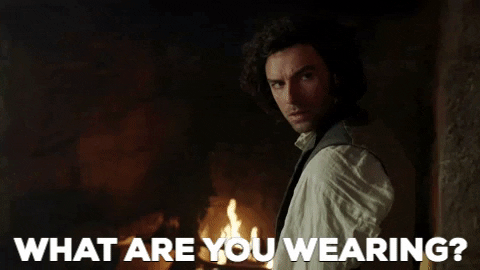 He is not as open minded as you thought
When you first met him, you wore this stunning little dress which accentuated your assets in the best way. He appreciated you back then but now suddenly, he wants you to cover up. He isn't comfortable with your male friends and clearly, he is not as liberal as he pretended to be.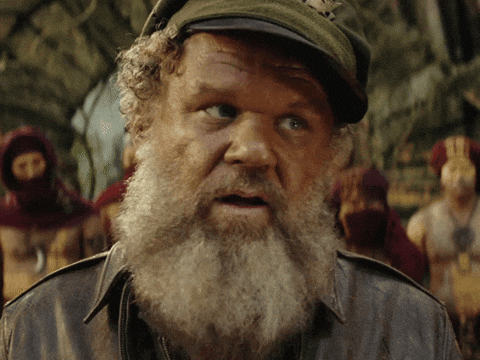 He always has an excuse for treating you wrong
My ex always had an excuse ready and usually, it was about how upset he is with a situation at hand. I mean, it's not like he is the only one with issues in life. There is absolutely no reason to treat someone wrong. Let him know that his excuses have no takers and he can set shop elsewhere.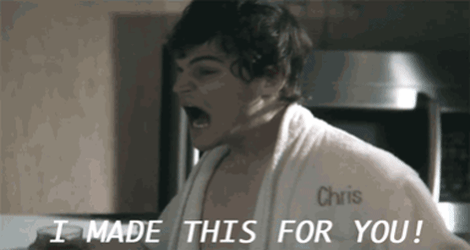 Anger issues
There's a faint memory of the time he used to wait for you when you used to get late – and never be mad. He used to laugh at your silly mistakes. Now, it's like he has become this pressure cooker that can go off any minute. He feels he has you, so he doesn't have to bottle all that anger and pretend to be patient. Prove him wrong.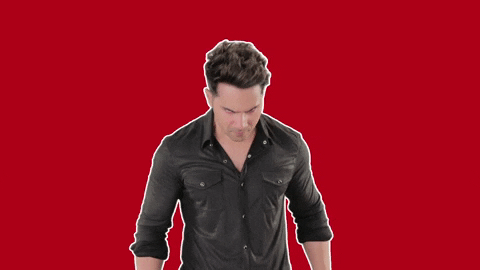 How he handles rejection
Earlier, you were so wowed by his love and affection towards you that you burnt the candle on both ends to please him. But then, you won't always be available or want to do things he wants. So when you take a step back, he either gets really, really upset or just don't take no for an answer. And this isn't just with some things- he wants his way in bed, he wants sex when he wants sex, he wants to decide the food both of you should have.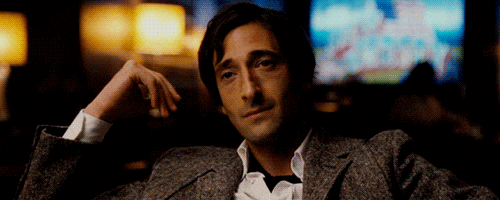 Selfish
He doesn't care when you feel hurt. In fact, even when you're trying to explain how his actions are causing you distress, he will make it all about how you are being unfair to him. Suddenly, you feel he is in a relationship with himself and not you. You are just there to fan his ego.
Kalki Koechlin Spoke About How Ex-Husband Anurag Kashyap Welcomed Her To The Parents' Club. They Are Too Cool To Be Bitter Exes!(Opens in a new browser tab)
10 Signs Your Boyfriend Isn't Treating You Right And What To Do About It(Opens in a new browser tab)
GET HAUTERFLY IN YOUR INBOX!