Shrey Sawant/TheHauterfly
Dating
5 Reasons You Should Be Your Own Knight In Shining Armour Because It Makes You A Better Partner
By
|
We've grown up watching Disney movies and reading fairytales. They made us think that women need a knight in shining armour to feel complete. These stories portrayed us as damsels in distress waiting to be rescued. But who says we can't rescue ourselves? I mean, yes I am broken and damaged courtesy the experiences that made my heart a little more careful, but I am fixing it myself, one day at a time.
I can fight my own battles and make it out bruised a little but pretty alive! In fact, I want to be the best version of myself. Both for myself and my potential partner. All of us focus on finding the perfect partner but not on becoming one ourselves. So be your own knight in shining armour. Here's why.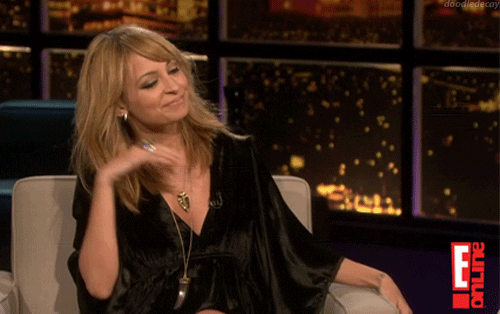 1) You don't need another person to make you feel complete
I have heard a lot of people say they are looking for a partner who can complete them. But if your sense of wholeness is attached to another person, you will never really feel complete. You have what it takes to be fulfilled. All you have to do is take care of yourself like you'd want a partner to care for you.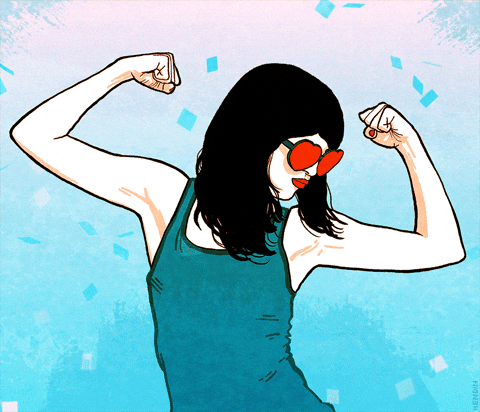 2) No one can save you except you
Human relationships are complicated and it's almost impossible to not have any baggage from the past. All of us have something that makes our heart ache. We have problems that we want to get rid of. But you don't have to wait for someone to come in your life and make it all go away. You can do it yourself. Get to the root of your baggage and empty it.
3) Romantic interests may come and go
If you tie your happiness to another human being, you're bound to feel disappointed often. We have dated people in the past and maybe we will date more until we find the one. You will become dependent on someone and then you will be left with nothing but a void.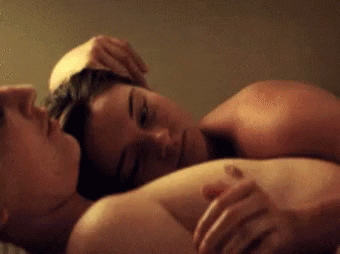 4) Expecting your partner to fix your problems can make him feel pressurised
Even if you're in a happy relationship with a wonderful guy, if you make him solely responsible for your happiness, he will feel pressurised. Why burden a relationship like that? I am not saying he shouldn't be responsible for your feelings, but at the end, you are both individuals who should look out for yourself as much as for each other.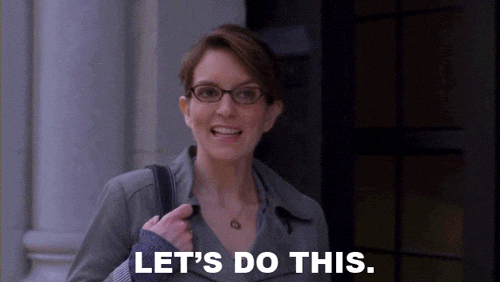 5) Life's too short to be waiting around
Are you gonna keep your growth and happiness on hold until you find someone? That's such a waste of time. We are go-getters and if love is what you want, then give it to yourself!
GET HAUTERFLY IN YOUR INBOX!