Christopher Miranda/ Hauterfly
Beauty
We Might Soon See Misleading Ads Stop Because Of This Bill. OMG, We Really Needed This
By
|
As of 2017, the global advertising industry has been valued at a whopping $1.2 trillion. Simply put, this is the amount of money invested by brands to spread the word about their product. It is also the money spent to educate consumers and persuade them to buy their product. Given the money brands spend on advertising, it must surely be working. Consumers respond to advertising in a big way, making this sale tactic one of the top expenses for any manufacturer or brand.
Modern times have seen brands aiming for ethical advertising since customers are getting smarter. But there is still a section of ads that are choc-o-bloc with misleading messages. Add to that that these products are peddled to us by our favourite stars and you know know, it can't be a good thing.  Which is why we are hailing a new Consumer Protection Bill passed in the Rajya Sabha. According to The News Minute, this bill "proposes stiff penalties for manufacturers and celebrities endorsing a false or misleading advertisement".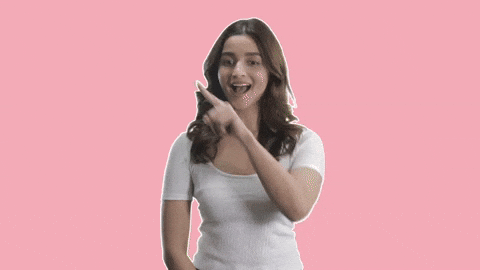 The Major Impact
One of the major shifts in advertising we might see from this is the way beauty brands promote their products. We have always wondered whether the Lux girls like Kareena Kapoor Khan and Deepika Padukone actually bathe with the household fave soap. Or does Anushka Sharma actually enjoy dandruff free scalp with a Pure Derm shampoo! Beauty brands are notorious for making outlandish claims about their products. Some ads even have us believe that a clear complexion will give us the confidence to slay our job interview. We would definitely love to see a stop to such ads. If a celebrity chooses to endorse a product, we want it to be realistic and genuine. It isn't too much to ask, no?

What's At Stake?
So how do we know that an advertisement is actually misleading? Under the bill, a Central Consumer Protection Authority (CCPA) will be put in place a protector of consumer rights. The CCPA will be headed by a Director-General to investigate these unethical adverts and decide on punishments. They are also authorised to initiate class-action lawsuits against endorsers.
If found out, the CCPA can penalise manufacturers and celebrity endorsers up to Rs 10 Lakh for misleading the consumer. This is in addition to the imprisonment of up to two years for false advertising. These are followed by more severe punishments like jail terms for repeat offenders, going up to total banning from advertising. The move has been taken in order to minimise exploitation of customer emotions to sell a product and we think it's about time!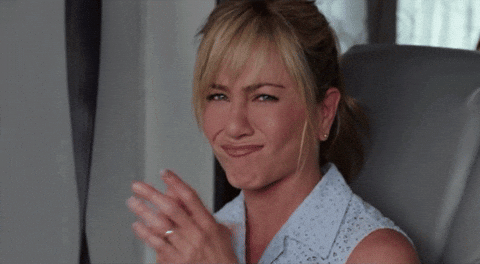 The Changes We Want To See
A big shift we want to see come through this bill is a stop at promoting products like fairness creams, weight loss supplements- the kind that promise results in two weeks and make claims so tall, you are craning your neck in disbelief. Maybe not make a colour, a promise too unreasonable?
What are some of the products you wish were advertised realistically? Let us know!
GET HAUTERFLY IN YOUR INBOX!