Jigyasa Chandani/Hauterfly
Beauty
This One Smelly Ingredient Is Proven To Help Hair Growth. We Recommend!
By
|
Every hair commercial will have you believe that long, shiny beautiful hair is common. We know otherwise, of course. But are you even an internet generation kid if you haven't googled recipes for hair growth? That after you've tried everything your grandmom recommended to no avail. We have witnessed the horrors of applying and washing overripe bananas which lead to less hair on our heads and more on the bathroom floor. Not to be left behind, there were also 'maa ke nuske' of burnt coconut bark and hot sesame oils that went into our scalp. While some at-home remedies did work wonders, most of them were just a load of rubbish.
In the midst of all that chatter, we did manage to find one DIY hair treatment that ACTUALLY works. Onion juice is all the rage of home remedies to treat hair fall and we are here to say that it is totally genuine. After using it on ourselves for just over a month, we have seen considerable changes in the body and texture of our hair.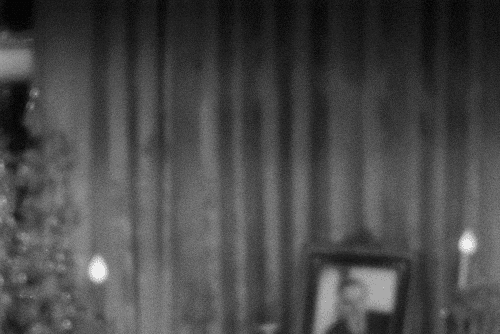 Why Onion Juice Is So Good
Rich in sulphur, onions are good for hair follicles helping out with thinning and breakage. House to anti-bacterial properties, onion juice helps fight infections of the scalp and reduces hair fall. Ir also works on clearing dandruff and its anti-oxidant properties stop early greying of hair. They add volume and shine to the hair strands and also promote healthy growth!
There is the thing about your strands smelling like, well, really bad but if hair growth is the payoff, then it might be worth killing people's nostril hair. This remedy also requires regular application and more importantly, regular washing off because can you imagine how bad this could be if the pungent smell stayed on dirty hair? Yeah, let's not even go there.
How To Use Onion Juice For Hair Growth
Properly wash, skin and cut an onion into four parts.
Blend them in a grinder with a bit of filtered water.
Strain with muslin cloth into a glass jar.
Apply onto the scalp with soft circular motions to deliver them deep into the follicles.
Leave it in for an hour and wash it afterwards with a scented shampoo to strip off the pungent smell of the onions.
This treatment can be repeated twice a week for best results!
GET HAUTERFLY IN YOUR INBOX!