Shutterstock
Beauty
5 Ways To Make Your First Bikini Wax WAY Less Painful!
By
|
You've survived umpteen waxing sessions, but you know you're truly brave when you venture into the salon for that first ever bikini wax! It's never easy volunteering to have hair ripped out from your most intimate areas. After hearing all those horror stories, kudos to you for still choosing to go through with it. If this is your first bikini wax though, you want to make sure you're prepared.
Sure it can be intimidating, but don't let fear get the better of you. Here are five ways you can make that first time a lot less painful.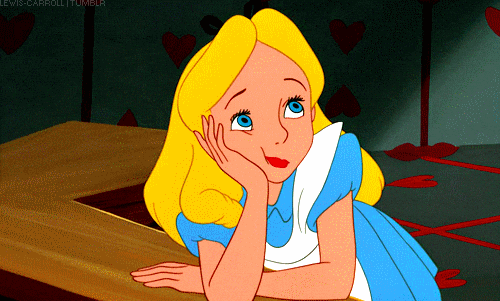 1. Let It Grow
You are probably tempted to trim the hair in your nether region because you don't want your salon lady to judge you for keeping your genitals so unkempt. But fight that. You need your hair to be at least 1/4th of an inch for the strip to really get a grip, so you don't have to go over that area again. As Elsa would say, 'Let it grow!'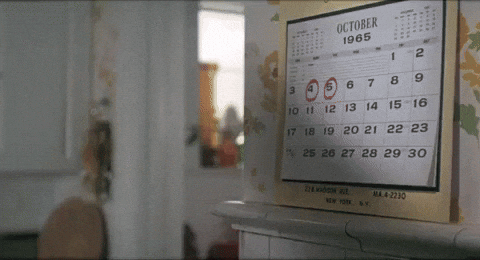 2. Time It Right
While it may seem like no time is a good time, going for a bikini wax 2 to 3 days before your period is a bad idea. Your skin is extra sensitive during that time, and that means extra pain too! So, wait it out.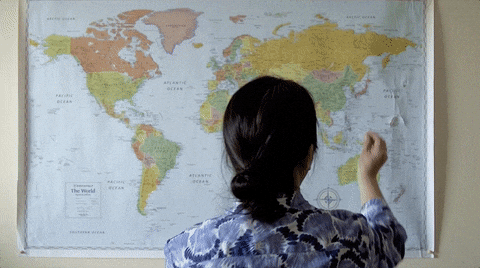 3. Find The Salon
Unlike the smaller salons you favour for the regular threading and waxing, a bikini wax might require a little more research. After all, you want to find a salon that is not just hygienic but whose staff have a certain level of expertise. We recommend going to a reputable salon so you don't land up with burnt skin, or worse, an infection.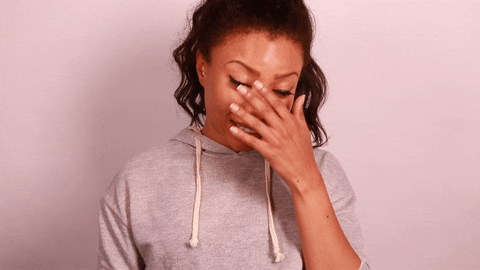 4. Ditch The Awkwardness
Okay, let's get this out of the way. Your nether regions are going to be exposed; there's simply no way around it. The technician can't do a bikini wax without touching your pubes, so let go of the shyness already! Also, she's probably seen a lot of these, so nothing will surprise her.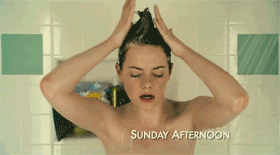 5. Be Hygienic
Okay, salon hygiene is important, but so is personal hygiene. Take a shower before you go for your bikini wax. Wear loose clothing and sanitise the area afterwards, gently.
GET HAUTERFLY IN YOUR INBOX!