Christopher Miranda/ Hauterfly
Beauty
10 Monsoon Beauty Mistakes That Are Ruining Your Skin (And How To Fix Them!)
By
|
The monsoon is officially here; thunder, lightning and all! And while we were begging for the rain just weeks ago 'cause our makeup was literally melting off of our faces, we're pretty much whining again. The weather is sticky AF and our pricey makeup products aren't do anything to help us save face. Geddit?
From breakouts to patchy makeup, the monsoon knows exactly how to rub us the wrong way. So if you're sailing in the same boat, we feel you. But thankfully, all's not lost. There is in fact a solution to help your skin look and feel great even with the soaring humidity. For starters, you might want to stop making these 10 skincare and makeup mistakes that are bound to ruin your skin during the monsoon.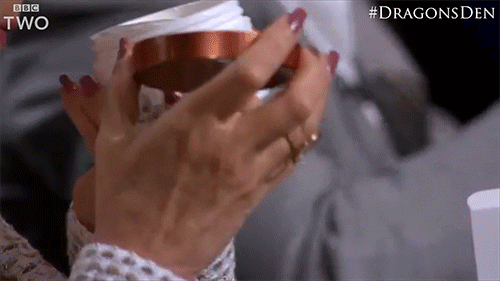 Applying cream-based products
Now that summer's done and dusted, you feel like bringing out those creamy makeup products, don't you? Hate to break it to you, but you might want to keep them stashed away a little longer. Products with a creamy texture give your skin that dewy glow during winter, but in the monsoons, they just make you look oily. Period. You're better off choosing powder-based products for that neat, matte effect.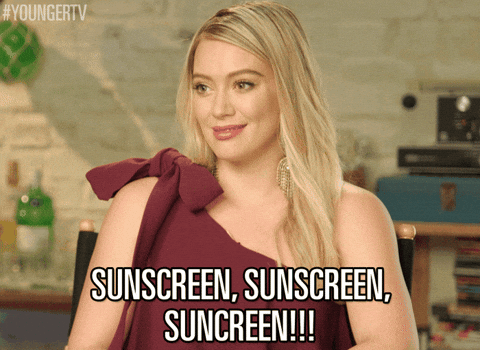 Not wearing sunscreen
The sun is hiding behind a few grey clouds right now, but it's very much there, sending out its harmful UVA and UVB rays all through the day. So do not skip the sunscreen step of your daily beauty routine. SPF 30 is a minimum if you want to shield your skin this monsoon.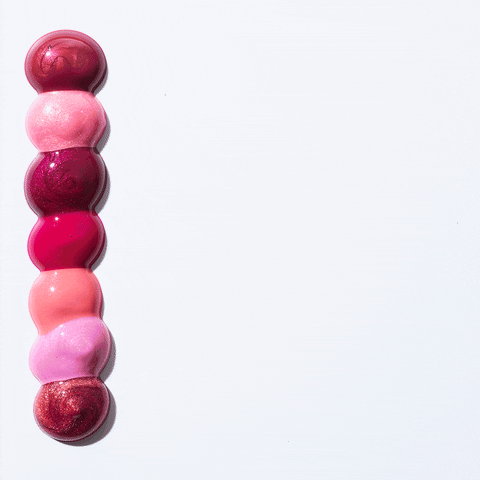 Going all out with glossy lipsticks
Semi-glossy shades are the thing of the moment, but the weather won't allow it. Keep your lips looking moist with a tinted lip balm, or better still, switch to lip stains this season. They add just the right amount of colour, and won't threaten to bleed right off.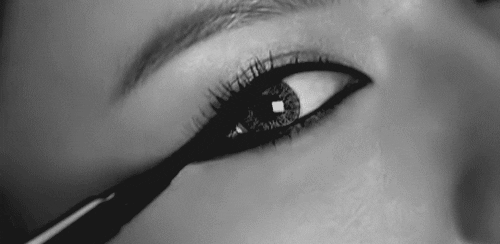 Lining your eyes with thick kajal
Yes, we know Indian girl beauty is all about the kohl-rimmed eyes, but you might want to give your signature look a break during the monsoon and try something different. After all, kajal is known to smudge when the weather gets humid. You'd be better off defining your peepers with a brown pencil.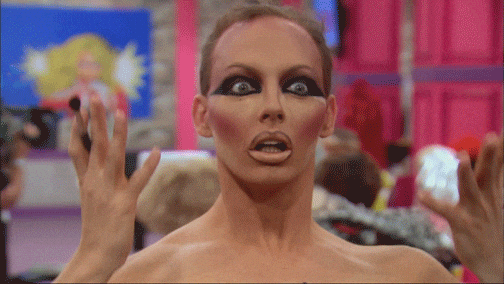 Not playing with colour
The monsoons are dull and grey as it is, don't make it worse with pale shades of makeup. While you go easy on the foundation, go bright with your lippies 'cause this season will definitely allow it. We're reaching the electrifying pink, pop orange and cherry red hues this season.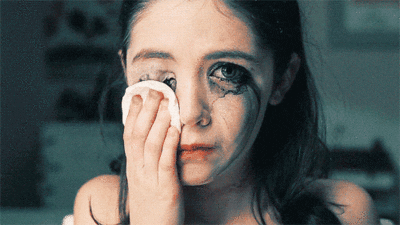 Not switching to waterproof products
Didn't think we needed to say it, but apparently we do. Waterproof mascara and foundation are practically no brainers during the monsoon. So opt for them stat – for the sake of your vanity and sanity! Your makeup will last you through the day and you won't be sorry.
Not cleansing immediately
So you got caught in the rain, and now after a quick change of clothes you're sipping chai and munching on pakoras in front of the TV. Get off the couch and wash up, girl! The worst thing you can do is allow rain water to stay on your skin and hair. You may not realise it, but rain water contains harmful chemicals and other toxic elements that could seriously destroy your skin. So make sure to cleanse immediately if you do get wet in the rain.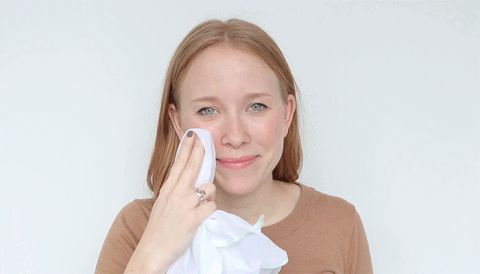 Not exfoliating
You know the bumps and breakouts you experience during the monsoon? It's often because your pores tend to get clogged due to excess oil secretion during this season. Exfoliate twice a week to beat acne and ensure your skin stays smooth and supple.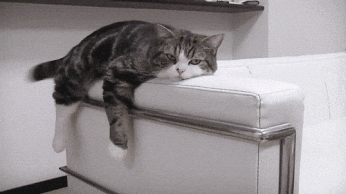 Ignoring exercise
So this one isn't about beauty products exactly, but a regular workout routine is essential for great skin during the monsoon. Exercise will help you sweat out the toxins and eliminate the harmful effects of bacteria that thrive during the monsoon. If you can't make it to the gym, a home workout should sort you out.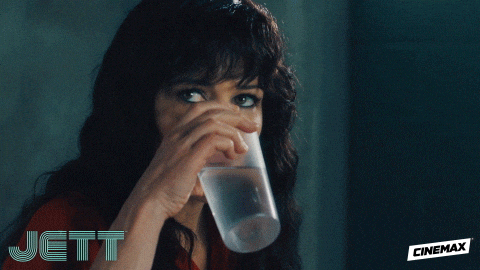 Not hydrating enough
Drink plenty of water during the monsoon even if you think you don't need it. The slight dip in temperature can make you confuse thirst for hunger, so watch out for that too. Reach for your water bottle rather than munchies, you might just find it more satisfying. Plus, you know it's the best beauty ingredient ever!
Carrie Symonds Gets Talked About For Her Fashion While Boyfriend Boris Johnson's Achievements Are Listed! Ugh!
Jennifer Lopez's 50th Birthday Bash Had Her In A Dress That Screams GIRL POWER For These Reasons
GET HAUTERFLY IN YOUR INBOX!