Ritika Singbal/Hauterfly
Fashion
5 Funny Emotions We All *Really* Felt When Sabyasachi Dropped His New Collection
By
|
That Sabyasachi is the maker of dream bridal wedding lehengas is a fact. And every time the man drops a new collection, it makes us want to abandon everything and head to the mandap in a hurry. The little details like a groom, the budget and all can take a backseat because at this point, all I want to is to wear that Sabyasachi lehenga and look as ethereal as his models do.
We honestly can't handle how amazing everything looks. We were glued to Instagram. And all of us went through a roller coaster of emotions. Pretty much like this.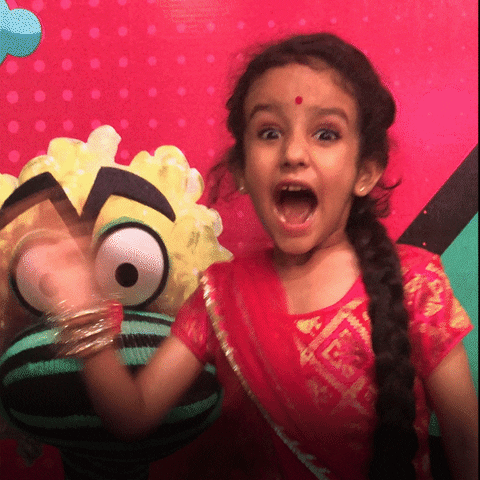 Stage 1
When the collection dropped and it was everything we dreamed of. Now only if our crush would text us back and we could actually get this relationship going.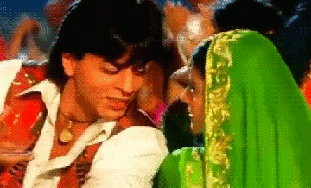 Stage 2
When you looked lustily as the brand presented piece after piece and you imagined yourself in each one of them. You've never looked so longingly at clothes, you realised.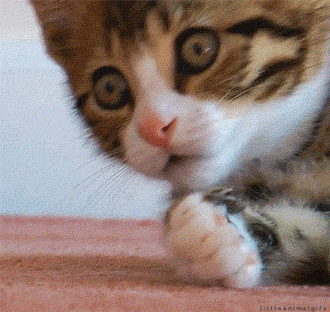 Stage 3
The moment of shock then you realise this is getting out of hand. You've been furiously double tapping all the pictures with a vigour that should be reserved for other areas of life.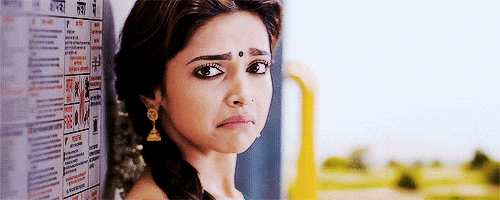 Stage 4
You've gone to the point of no return. And then it strikes you. This is a Sabya lehenga. You're going give up your kidney to afford one of these. That, perhaps, this is too expensive to be affordable.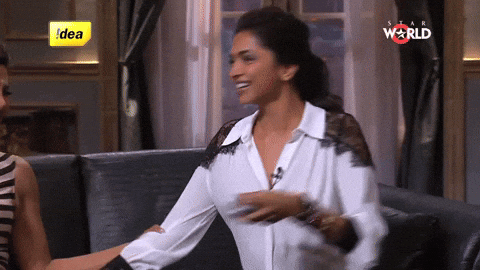 Stage 5
When you take deep breaths and say, 'What the heck? A girl can live a little' and then slightly deliriously, laughing at your own paucity of funds,  head back to Instagram and continue to watch this spectacular Insta-showcase.
GET HAUTERFLY IN YOUR INBOX!