Ritika Singbal/Hauterfly
Culture
6 Positive Messages We Want To Send Out On National Girl Child Day
By
|
India is observing 24th January as the #NationalGirlChildDay. Yes, if you are cynical, the irony will amuse you. In country where where cows are safer than women, what chance does the girl child have, you think? But hey, we are here for it because we could use a little positivity. For too long, women and girls have been at the receiving end of sexism, criticism, discrimination and violence. As women, we have to be the fierce role models girls should look up to. And we want to send out these 5 powerful messages to all the girls out there.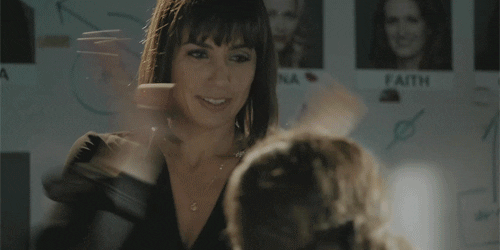 You've every right to be born. To live. You do not carry the burden of your family's name and honour. You're not the lesser gender and don't let anything make you feel otherwise.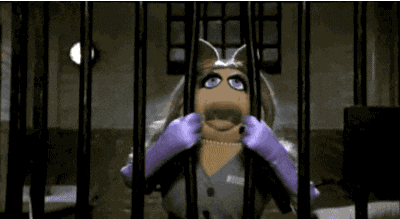 2. You are the future of this country. And you will have a life made up of your own choices. You do not have to conform to the preconceived ideals of the society or live your life thinking you're only meant to be a confined to a kitchen. If you want to go out there and conquer boardrooms, you do that. If you would rather have a big brood, you do that.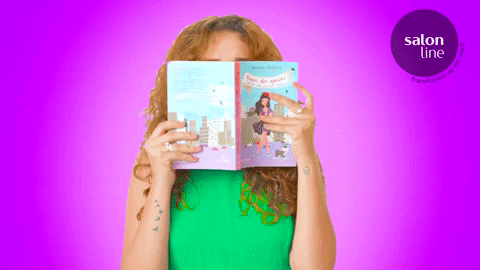 3. Remember that education is everything. Yes, today maths may seem uninspiring and boring but it could help you tomorrow. You'll make better, more calculated decisions if you are educated. So never give this up. Especially not because your brother needs to study or things like that.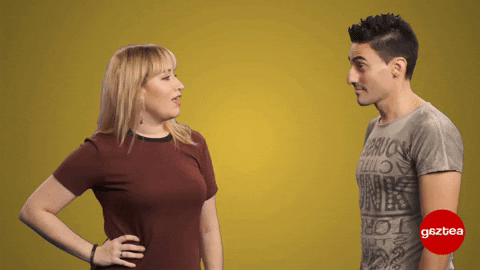 4. Your opinion matters. Actually no, your opinion is the only one that matters or that should matter. You should never feel the need to be weighed down by someone else's perception for you. Speaking up does not make you a rebel, it only makes you stronger. Don't be afraid to be called too loud for being opinionated. 5. You don't owe anything to anyone. Especially not your sexuality. Nobody in this world is entitled to your consent or your body. It is your own and you shall decide what you do or do not like.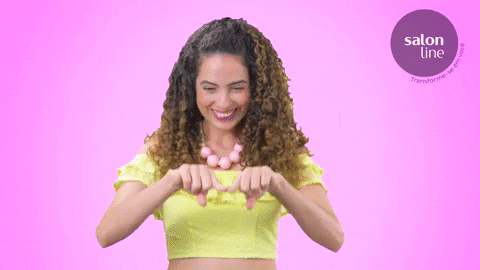 6. You're not defined by the colour of your skin or the weight around your hips. You're worthy of love, of companionship. You're enough!
GET HAUTERFLY IN YOUR INBOX!